Arts Richmond Presidents' Series finale: Sir Vince and Lady Cable
Community news on behalf of Arts Richmond | 24 November 2022
Join Arts Richmond at The Exchange on Wednesday 30 November for the concluding event in their Presidents' Series.
Sir Vince and his wife, Lady Rachel Cable, will be in conversation discussing their joint book which is about to be published, Politics and Partnership in a Divided Decade.
It is a fascinating story of the last decade drawing on Sir Vince's inside view of the Cabinet and party leadership and Rachel's diaries covering the same events from a different perspective.
Doors at The Exchange open at 7pm for a 7.30pm start.
Full time students can buy tickets on the door for £5.00.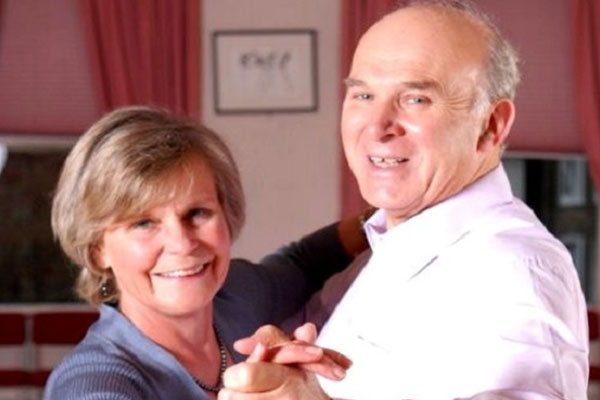 Updated: 24 November 2022