The Cambrian Community Centre works to improve health and community strength by providing exercise and leisure activities and encouraging participation.
They welcome everyone and particularly focus on people who may be disadvantaged by health, age, social or economic circumstances.
They're looking for people who will be actively involved in the work of the Trustee Board and who will be committed to ensuring the centre is managed effectively and fulfilling its charitable purpose.
You should be able to work effectively as part of a team of people and have the capacity to contribute to discussions on the future developments and the general and financial management of the centre.
Whilst not essential they would be particularly interested in hearing from people who might have a background in the marketing and communications fields, health services, gym management or in grant based fundraising.
For more information please contact David Lemon, Centre Manager at manager@cambriancentre.org or by phone on 020 8948 3351.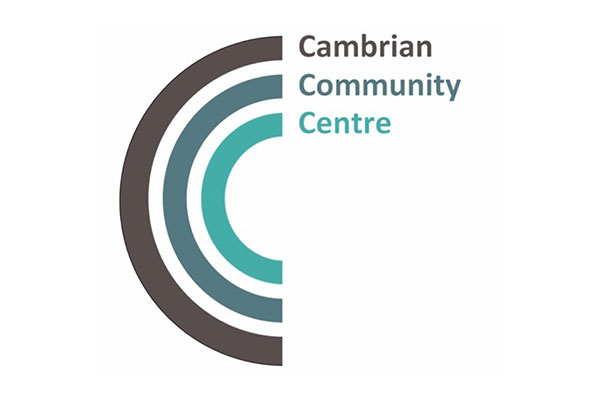 Updated: 17 November 2022