Diabetes UK Richmond and Twickenham (DUKRT) is a local voluntary group working on behalf of people with diabetes across the borough.
Prior to COVID, DUKRT held open group meetings most months. They are holding their first in-person meeting since the pandemic on the evening of Monday 21 November at St Mary's Church Hall, Twickenham.
The guest speaker will be Michelle Hooper, Diabetes Dietician and Clinical Service Manager at Teddington Memorial Hospital. Michelle will give attendees an update on the service from the diabetes team at TMH, and also speak a little about diet and remission of Type 2 diabetes.
This is a great chance for the many people with or affected by diabetes to hear from Michelle in a relaxed, informal setting and to chat with each other.
Everyone is welcome so please go along of you are interested and able to do so. Doors open at 6.45pm. Michelle's talk will start at 7pm and will be followed by a Q&A and some tea, coffee and biscuits. The event will finish at 8.30pm.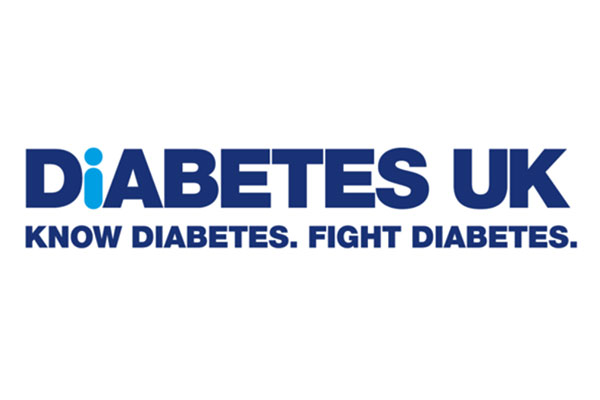 Updated: 15 November 2022