Enjoy a new festive shopping experience at York House
Community news on behalf of The Fair Symposium | 11 November 2022
The Fair Symposium brings a brand-new festive shopping event to Twickenham – a perfect way to warm-up for The Big Day, and tick lots of presents off your gift list.
Every stallholder has been hand-selected to offer you a lovely eclectic mix products. We have aromatherapy, silver jewellery, soy wax candles, crystals, art cards and prints, coasters, keyrings, home accessories… and plenty more beside that little lot.
Shopping locally is always much more pleasant than facing traffic queues, carparks and crowds. And supporting independent traders is an infinitely more relaxed experience – plus you get to chat with the artisans and hear all about how everything was made, which is always fascinating.
The evening will be super-festive with carol singers, mulled wine and twinkly lights aplenty. Plus there is a charity raffle, with prizes to win donated by the stallholders and local businesses.
Event details:
Date: Thursday 15 December 2022
Time: 5.30 to 9pm
Location: Clarendon Hall, York House, Richmond Road, Twickenham, TW1 3AA
Come along with a friend and have dinner on Church Street while you are at it!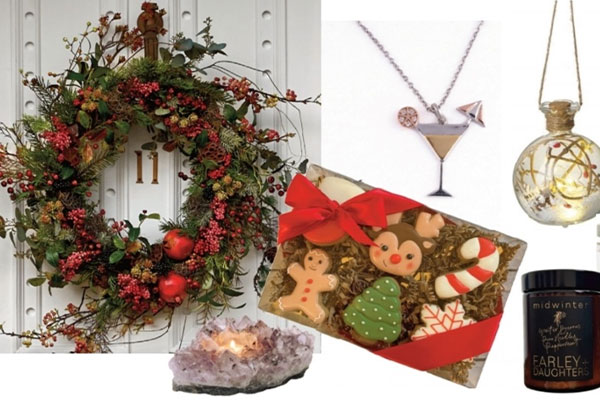 Updated: 15 November 2022