Christmas Day Dinner Richmond is a Christmas Day event for local care leavers, and they need help to fill their stockings.
Those that come to the Christmas Day Dinner are young people that have grown up within the care system.

This has proved to be the hardest year yet for the organisation, as they are struggling to fill those Christmas stockings. There are 50 adult stockings and 13 for children to fill.

There is a wish list of gifts available to browse. Everyone at the Richmond Christmas Day Dinner would be very grateful if you would consider buying a gift, if you are able to, and spread some much needed Christmas cheer!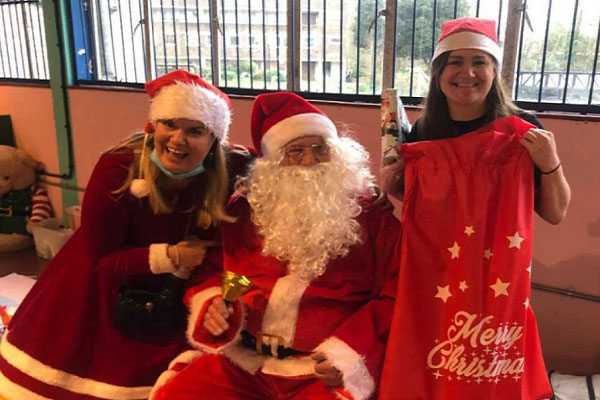 Updated: 15 November 2022