Christmas, the season of good cheer and school nativity plays, is on the horizon and the kids at Flint Street Primary and their teachers are in a fervour of preparation for their annual Yuletide show.
Nothing new there then.... except that, in the Richmond Shakespeare Society's production of The Flint Street Nativity by Tim Firth, the youngsters are played by adult actors!
Join them at the Mary Wallace Theatre from Saturday 10 to Saturday 17 December and experience the joys, the woes, the elation and anxiety of a masterpiece in the making. The Mary Wallace Theatre is situated on Twickenham's Embankment between St Mary's Church and the Barmy Arms.
If you've ever taken up the hem of an angel costume, sprayed glitter on a halo or made a papier-mâché lobster head, this is an event you will surely empathise with.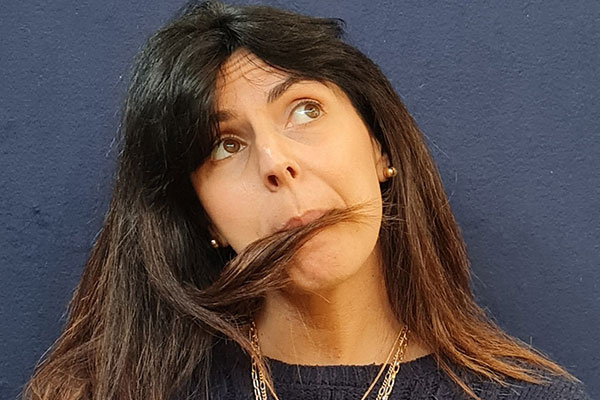 Updated: 17 November 2022