A series of interesting talks from RSPB Richmond and Twickenham will be taking place throughout December.
A number of interesting walks and talks are being hosted by RSPB Richmond and Twickenham next month, giving residents a chance to learn more about birds and the importance of Wetlands.
Learn about the birds of France with John Strachan and enjoy their Christmas Social on 7 December at 7.30pm in the Hyde Room of York House. Non-members are able to attend for a fee of £5.
Then on 13 December, learn more about birding in East and North Yorkshire via Zoom at 7.30pm.
Find more details on both of these talks.
There will also be an RSPB guided walk around the WWT London Wetland Centre in Barnes, taking place at 9.30am on 19 December. Non-members can attend this walk for a fee of £5, in addition to the Wetland Centre's £14.09 entry fee, which is applicable to all.
Learn more about this guided walk.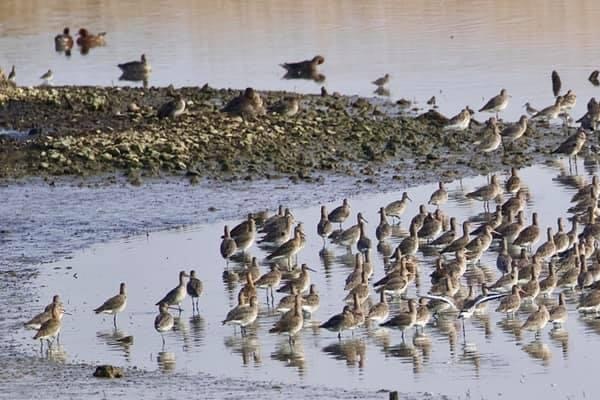 Updated: 15 November 2022