Volunteering opportunity - Independent school admission appeals panels
23 November 2022
We're looking to recruit to our pool of volunteers who sit on independent panels that hear and make decisions on school admissions appeals lodged by applicants who have been unsuccessful in securing a place at their chosen school.
The panels consist of trained volunteers selected from a pool, and who are independent of local schools, as such, you will not be able to serve on any panels for schools you have a connection to, such as where your child attends.
The panels meet virtually, as and when necessary (with a peak in the summer term). If you are discreet, good at listening to both sides of an argument, and able to digest and analyse information in order to make a reasoned decision, then this could be a good opportunity for you.
Further information and an application form is available on request. Email us at education.appeals@richmondandwandsworth.gov.uk or call 020 8891 7183 for a chat.
Volunteers from underrepresented groups within our community are particularly encouraged to come forward.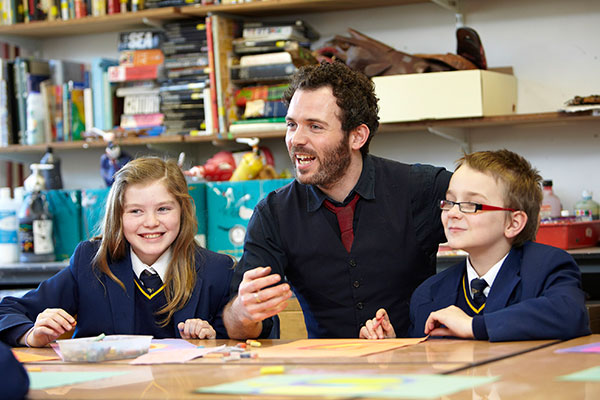 Updated: 24 November 2022