Social media and mental health workshop from Connect to Tech
Community news on behalf of Richmond Borough Mind | 24 November 2022
As part of their Connect to Tech project to unpick the often daunting world of technology, Richmond Borough Mind are offering a free workshop on Zoom at 7pm on Thursday 8 December.
During the Social Media Self Care session, the group will explore the psychological processes engaged through social media use and reflect on how content on social media impacts our emotions and how we can engineer our online environment for healthy use.
Register to attend through Eventbrite or by emailing training@rbmind.org.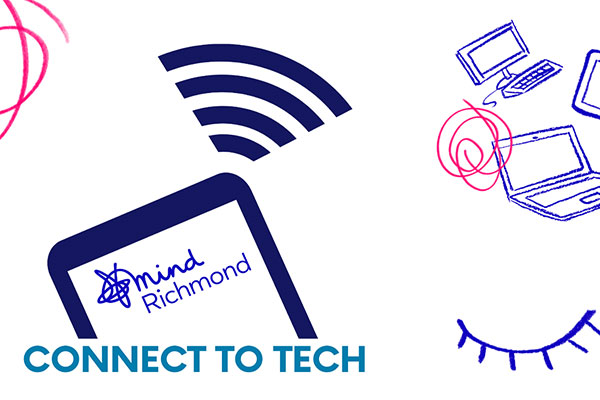 Updated: 24 November 2022