Art & Wellbeing Festival launched by local mental health arts charity

21 October 2021
Local charity Art & Soul are inviting residents to their first ever festival of art & wellbeing, taking place during National Stress Awareness Week, which runs from 1 to 6 November 2021.
Join the Art & Soul team for a mix of both online and in-person events and workshops to celebrate the positive effects art and mindfulness can have on mental health and our wellbeing. The festival will include online and in-person events.
It will begin with the opening of their virtual exhibition: 'Cycles of Nature', featuring artwork created by the participants of Art & Soul programmes over the past 18 months. There will also be free online events including art, mindfulness, and colour therapy workshops, as well as virtual gallery visits to October Gallery & Turner's House.
Everyone is welcome to come along, especially beginners, both online and in person to enjoy the wellbeing benefits of art making.
Explore the full programme of events and book your place. 
For in-person events no booking is required.
The festival and exhibition are both generously funded by the local Civic Pride Fund. The Civic Pride Fund is funding made available by Richmond Council to help communities launch new local initiatives.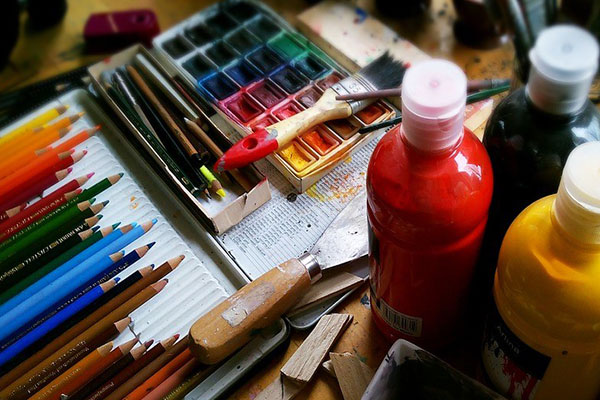 Community news on behalf of Art & Soul