Help the NHS and get a free £30 voucher by sharing your views about the flu vaccination

21 October 2021
Are you a parent of a 2-3 year old and living in Kingston or Richmond? If so the NHS want to hear from you.
Your feedback will help ensure that you have the best information about the Flu vaccine so that you can make an informed decision.

Join a focus group with a local healthcare professional to share your views and ask questions about the flu vaccination. Taking place on Microsoft teams on:
Thursday 28 October between 10 and 11am


Tuesday 2 November between 2 and 3pm
If you are unable to access Microsoft Teams and would like to get involved please get in touch with Aman Nathan to discuss the best way to share your input.

To book your place and for more information email amanveer.nathan@swlondon.nhs.uk
or call 020 3922 1498.

As a thank you for taking part we will be offering a £30 shopping voucher.

If you are not able to join the discussion you can still share your views with us by completing this survey. 

The survey takes about 10 minutes to complete. At the end of the survey, there is an opportunity to enter a prize draw to win a £100 voucher.

Why should I get involved?
The NHS want to understand who will take up the flu vaccine offer

The NHS want to understand how and if the Covid-19 pandemic has had an impact on attitudes towards vaccination

The NHS want to understand the reasons you might or might not vaccinate your child.
Your feedback will help us ensure this years flu campaign is right for your local community.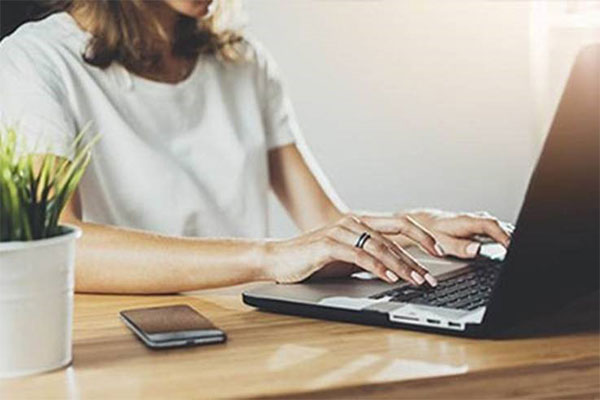 Community news on behalf of NHS