Join Let's Go Outside & Learn for their next Nature Buddy training session

21 October 2021
Join Let's Go Outside & Learn to find out how you can get involved in their ever growing outdoor learning programme.
They work in parks and green spaces all across the borough with all ages and abilities. The next Nature Buddy Training Session will take place on Wednesday, 10 November beginning at 1.30pm.

If you enjoy meeting people and being out in nature then sign up to find out more. 

Let's Go Outside and Learn connects local communities and residents with the nature on their doorstep. They introduce people to the natural environment, show the benefits of improved health and wellbeing that spending time outdoors offers, and bring people together to make new friends.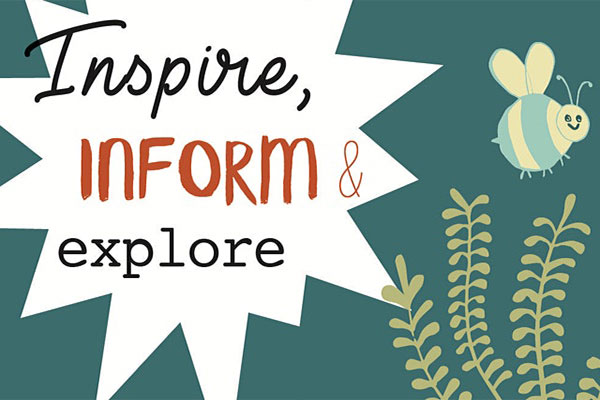 Community news on behalf of Let's Go Outside and Learn