Local photographer raising money for WWT London Wetland Centre

15 October 2021
Andrew Wilson is a publisher and photographer who is aiming to raise £5,000 for the WWT London Wetland Centre in Barnes through sales of his new book Wild about the Wetlands.
As a member of the WWT London Wetland Centre and an active member of the Friend of Barnes Common Committee, Andrew Wilson is very passionate about this project. The WWT Wetland Centre is a charity that protects wildlife and wetlands and has not been immune to the financial impacts of the pandemic.

His new book has been three years in the making and will be published next month. It is available to pre-order and he is aiming to raise funds for the Wetland Centre by donating 10% of profits made from all sales outside of the centres.

The book is titled Wild about The Wetlands, A Year in the Life of The London Wetland Centre. With pictures from over the course of three years taken at the wetland centre, the project allows you to buy a signed copy of the book, or you can upgrade to get a copy with postcards, greetings cards or pictures.

Check out the fundraiser page.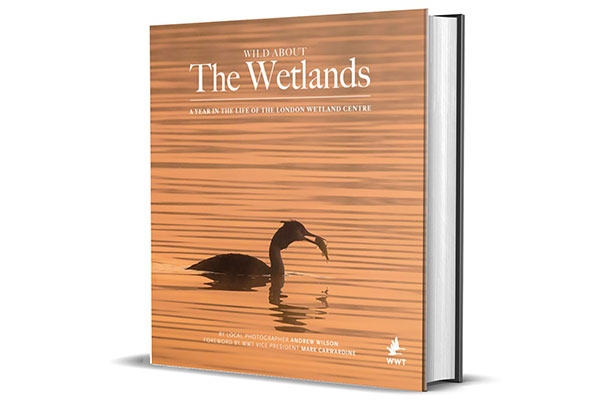 Community news on behalf of London Wetland Centre