London Fire Brigade launch Home Fire Safety Checker tool

7 October 2021
The Fire Safety Checker tool provides households with advice on how to stay safe, tailored to your home and household.
The London Fire Brigade Fire Safety Checker starts by asking some questions about your household which then guides residents around their home, prompting them to look out for various common hazards in their homes. Residents are then provided with a tailored fire safety advice plan which highlights the risks in each of their rooms.
The checker also acts as a triage for more vulnerable people. If a person's answer to our questions present a high level of risk they are promoted to book an in-person Home Fire Safety Visit.
However, if they'd prefer to carry on with online safety advice they can. Whichever route they take they will get the right safety advice.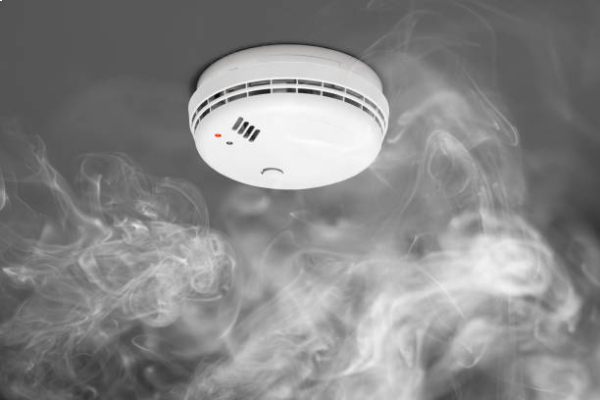 Community news on behalf of London Fire Brigade