London Rivers Week announces amazing programme of events

12 October 2021
London Rivers Week is an annual celebration of London's rivers and wetland habitats and runs from 23 to 31 October. There will be a wide selection of free events, talks and walks throughout the week.
Would you like to become involved in river conservation? Do you want to take practical steps to combat climate change but don't know where to start?
Come and learn how rivers can help you as well as London at large, during London Rivers Week 2021. The list of events has something for everyone. Guided walks, talks, practical participation events and online seminars will all be on offer for the sixth annual London Rivers Week.
Learn about rivers with events to educate you and your family with a visit to a Sewage Treatment Works, or explore the wonderful biodiversity of rivers, wetlands and canals from Enfield to the Ravensbourne and across to Dagenham and the Hogsmill.
Check out the full programme of events.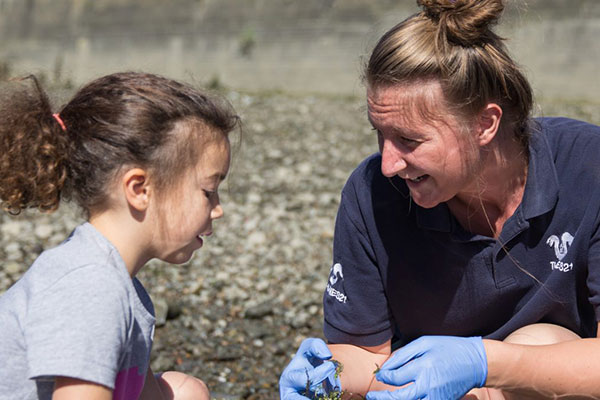 Community news on behalf of London Rivers Week