Register for Richmond CVS' online trustee recruitment event

7 October 2021
Being a trustee is a specialised form of volunteering and fulfils a vital role in any charity. Richmond CVS' friendly informal event is one of the best ways to learn more about it, as well as hear directly from a range of local charities that you could get involved with right now.
Every charity needs a diverse team of individuals on their board, with different backgrounds, skills, experience and interests but a shared passion and goal. You could be the perfect addition to introduce fresh ideas and knowledge to help an organisation's continued development. Trustee roles are strategic and can often fit around regular commitments or employment and they can also be a great means of personal development too.
Whether trusteeship is a completely new idea for you, or you're on the lookout for a new role, Richmond CVS want you on board. It's free to register and open to anyone aged over 18 years.
Find out more and register your free place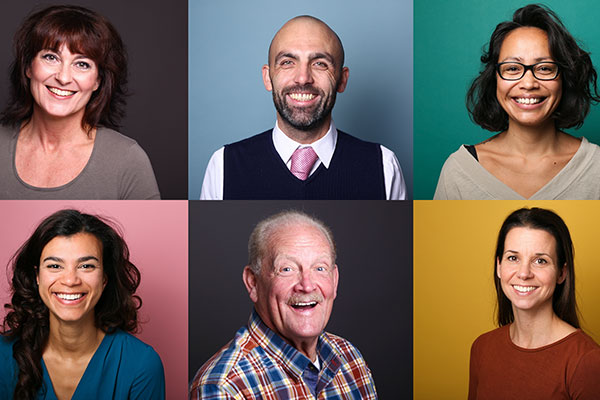 Community news on behalf of Richmond CVS