Santa to return to Hampton Kempton Waterworks Railway this Christmas

25 October 2021
Santa will be making a welcome return to the Hampton Kempton Waterworks community railway this December.
Santa will return to the community railway and there will be a magical train rides for friends and family with Santa and his elves.
Volunteers and little helpers are working very hard to make sure everyone will enjoy the events which will take place over two weekends on 11/12 and 18/19 December.
Advance booking is essential.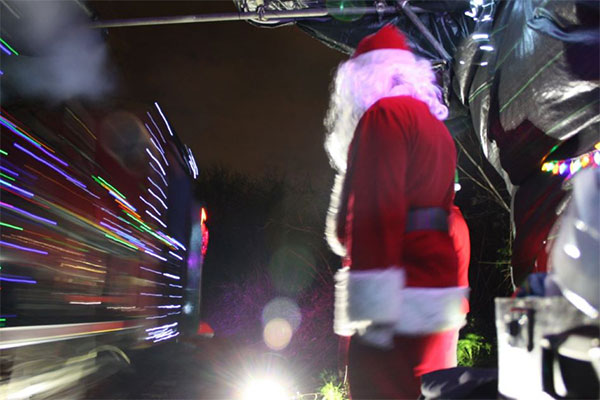 Community news on behalf of Hampton Kempton Waterworks Railway