Sponsored firewalk kicks off Crossway's Fantastic Fundraising Feats challenges

18 October 2021
Crossway Pregnancy Crisis Centre is a charity that delivers a range of services located in Twickenham in South West London.
Crossway Pregnancy Crisis Centre are excited to announce their first of many Fantastic Fundraising Feats.

Crossway Pregnancy Crisis Centre empower and educate people to enable them to make healthy relationships, sex and pregnancy choices, and provide support during pregnancy and after pregnancy loss. Their aim is to enable individuals to have the ability, confidence and self-esteem to make informed decisions and deal with past situations as necessary. They do this by:
Listening and practical support for anyone with a crisis pregnancy




Delivering relationship and sex education (RSE) in local schools and teenagers in youth clubs




'I Am' nine session relationships course for women in prison that builds self-esteem




Befriending support for anyone during pregnancy experiencing difficult circumstances, which could include Post Natal Depression
The Firewalk Challenge will be held at St Stephens Primary School in Twickenham on Saturday 13 November 2021. The event is open to everyone aged 12 and above and light refreshments will be included.

Sign up today to take part in this once in a lifetime experience and help us raise much needed funds.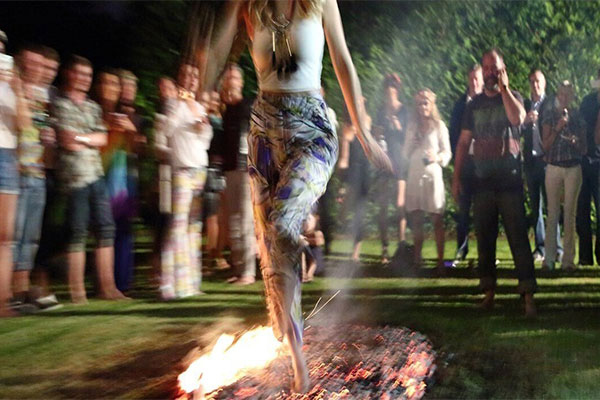 Community news on behalf of Crossway Pregnancy Crisis Centre