Special delivery: Baking brightens birthdays for Kew residents

22 October 2021
The Kew Neighbourhood Association has been organising surprise birthday treats for their members to give a moment of joy on a special day.
For many older people the number of cards and gifts they receive at Christmas and birthdays dwindles as they outlive their friends. The pandemic highlighted to Kew Neighbourhood Association (KNA) that some of the local charity's 230 clients may not see anyone to wish them a 'happy birthday'. They decided milestones birthdays would not pass by unmarked.
Fortunately, the perfect volunteer to help joined the team. Poppy Seaborn, a pupil at Richmond's Christ's School, is taking part in the Duke of Edinburgh Award scheme. The DofE bronze award requires students to undertake three months' volunteering. Poppy was inspired to help an elderly neighbour the family had got to know.
KNA took advantage of Poppy's love of baking to create birthday gifts. It's a passion shared with her mum Carim who has a small business in producing cakes for local commissions and cafes.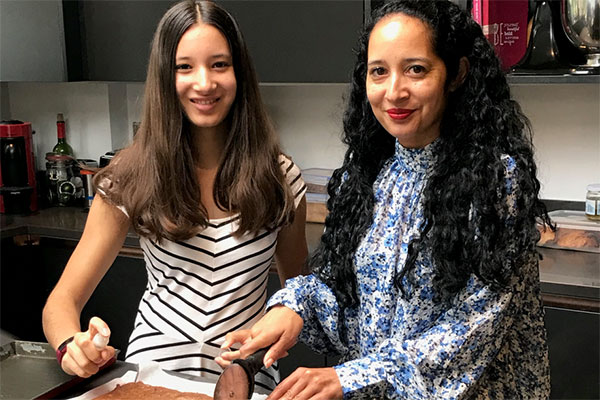 Community news on behalf of Kew Neighbourhood Association