Kingston and Richmond Youth Council and UK Youth Parliament candidate recruitment

13 October 2021
Do you want to make a positive change for young people in Richmond and Kingston?
The formal candidate recruitment stage for the Kingston and Richmond Youth Council and UK Youth Parliament Elections takes place from 4-29 October.
To register to become a candidate for one or both elections, you must be aged between 11 (in Year 7) and 19 (or 25 if you have a disability) and you need to live, work or go to a school, college or youth club in the Kingston or Richmond boroughs.
If you know of a young person who might be interested in applying, you can access some youth election materials.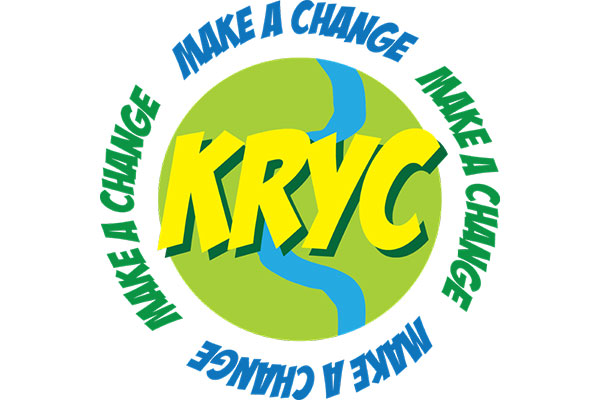 Community news on behalf of Kingston and Richmond Youth Council