Free e-scooter training sessions for residents
Community news on behalf of Bikeworks | 17 November 2022
Bikeworks are providing two free training sessions on Sunday 27 November to teach residents how to use e-scooters.
The introductory training sessions are designed for those new to using an e-scooter and are a fun way to learn how to ride with confidence. These Level 1 sessions will be delivered by the Bikeability Trust-trained instructors and will take place 'off-road', so students won't need to go out on the street with traffic to learn.
The course will give learners the opportunity to master the key skills such as how to unlock your scooter and start a journey, balancing and steering, signalling, and hazard awareness and avoidance.
Participants must be 18 or over and hold a provisional or full driving licence.
The sessions are free and will last up to two hours. You'll also receive free TIER vouchers once you've completed your training.
Session details:
Date: Sunday 27 November 2022
Time: 10am and 12.30pm
Book your free training session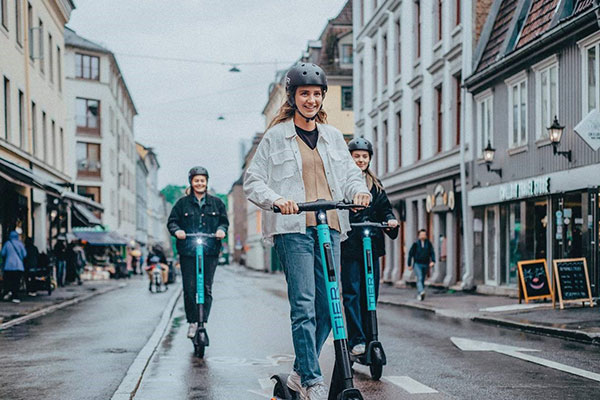 Updated: 17 November 2022