Richmond Council appeals to landlords to support Afghan refugee resettlement
2 September 2021
Richmond Council is urging to private landlords and residents with second homes in Richmond upon Thames to come forward if they are able to offer housing for the Afghan refugee resettlement schemes.
The appeal comes as the Council announces it has joined the Government's Afghan Relocations and Assistance Policy (ARAP) and the Afghan Citizens' Resettlement Scheme, reconfirming its commitment to help Afghan families resettling in London.
The takeover of Afghanistan by the Taliban has prompted a mass evacuation of Afghan citizens. The UK Government will give homes to 20,000 Afghan people under its two schemes. Richmond Council has committed to providing good quality housing for as many families as possible and will ensure those settling in Richmond upon Thames are supported to access public services, such as healthcare and education, and to integrate into their communities.
The Council is also providing guidance for residents who want to support the resettlement and the response to the crisis in Afghanistan. At the moment, people are advised to give financial donations only, or to register with Richmond CVS to be contacted about volunteering opportunities.
Councillor Gareth Roberts, Leader of Richmond Council, said:
'The scenes from Afghanistan over the past weeks have been truly heart-breaking. I once again send my thoughts to those who have been forced to flee their homes, and those who have not been able to leave Afghanistan.
'There are now thousands of Afghan families and individuals in the UK, many currently quarantining in hotels. Our priority must be to find safe homes for these people, in communities that can provide the care and support they need following this incredibly traumatic period.
'People are asking how they can help. The single most important thing we need right now is suitable accommodation, but this must be balanced with the demand for housing in our area. This is why we need private landlords to come forward.
'Beyond that, the best way for people to help at the moment is through financial donations which will be used to support refugees as they settle into their new homes. We are aware that some local groups have been collecting second-hand clothes and other essential items, but advice from key organisations including British Red Cross and the Afghanistan and Central Asian Association (ACAA) is that this is not currently needed.
'Once we start welcoming families to the borough, those needs may change, but at the moment good quality housing is the priority.'
Find information about donations and volunteering.
Further details for private landlords are available. Alternatively, please contact landlordlettings@richmond.gov.uk or call 020 8871 7333.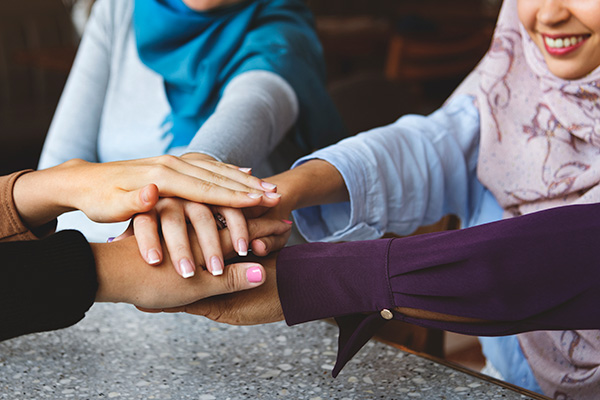 Updated: 2 September 2021