No waste and recycling collections on the bank holiday for the State Funeral of Queen Elizabeth II
12 September 2022
Richmond Council will delay bin collections and close Townmead Road Household Waste and Recycling Centre on Monday 19 September, to allow as many people as possible to pay their respects to Her Late Majesty and commemorate Her reign.
Monday 19 September will be a national bank holiday to coincide with Her Late Majesty Queen Elizabeth II's State Funeral. 
Waste and recycling collections will instead take place one day later than usual. For example, Monday collections will take place on Tuesday and Friday collections on the Saturday. Normal domestic collection schedules will resume a week later on Monday 26 September. 
Anyone with bookings for the Townmead Recycling Centre will be contacted directly and will be able to visit at any time over the next two weeks, without an appointment.
The Leader of Richmond Council, Cllr Gareth Roberts, said:
"This is a time of great sorrow and gratitude for Her Late Majesty Queen Elizabeth's long reign and service to the nation. Whilst our public services will continue as normal during the current period of National Mourning, we will pause some services on the day of Her Late Majesty Queen Elizabeth II's State Funeral to allow as many people as possible, including our Council staff and our contractors' operatives, to have the chance to reflect and pay their respects should they wish."
Further information on any changes to Richmond Council's services will be published later this week.
| Scheduled collection date | Revised collection date |
| --- | --- |
| Monday 19 September (bank holiday) | Tuesday 20 September  |
| Tuesday 20 September  | Wednesday 21 September |
| Wednesday 21 September | Thursday 22 September |
| Thursday 22 September | Friday 23 September |
| Friday 23 September | Saturday 24 September |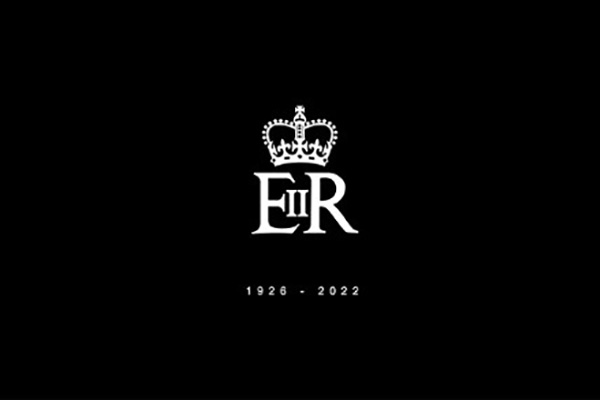 Updated: 12 September 2022