Young people's reading groups
Joining a reading group is a great way to get together with other young people and discover new books and authors.
Chatterbooks
Do you enjoy reading?
If you live in the London Borough of Richmond upon Thames (or attend school here) and like books, read on!
Chatterbooks reading groups are all about books. We chat about books, play games and do quizzes, find out about authors, hear about new books, and have a lot of fun together!
The groups meet once a month in the library, usually after school, for a year.
For 8 to 10 year olds.
Chatterbooks groups
There are Chatterbooks groups meeting in several of our libraries. New groups will start up in most of the libraries below - recruiting now! 
Dates and times to be confirmed. Please contact individual libraries for details.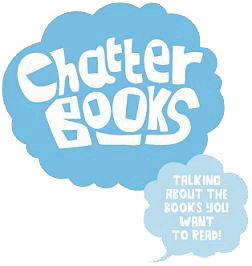 Teen reading group
Join our new monthly 11-14's book group!
Discover fantastic new books and authors, write your own short stories and poetry, make new friends and get to grips with graphic novels and manga.
Date: To be confirmed - contact library for details.
Location:  Whitton Library
To join, sign-up in person at Whitton Library, or phone 020 8734 3343.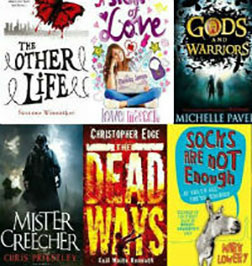 How to join
To find out more, or to join one of the groups, please ring or stop by the library. Some of our groups may be full but you can join the waiting list.
Please note that places are limited to around 10 members per group. Places will be assigned on a first-come, first-served basis.