Shop local this festive period
Date: 14 December 2021
Author: Cllr Richard Baker
Title: Lead Member for Business and Growth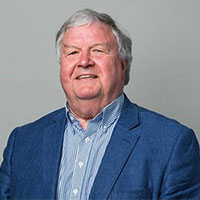 The Small Business Saturday Tour (promoting local businesses) recently visited the borough. The tour came to Twickenham on Wednesday 1 December 2021. This was the first time that the Small Business Saturday Tour ever visited the borough of Richmond upon Thames and the visit was extremely timely.
I had the pleasure of accompanying the Small Business Saturday Tour team, the Leader of the Council, officers and representatives from MyTown as we visited some of the wonderful independent businesses operating in Twickenham including Corto, The Limpopo Biltong, Eel Pie Records, Ricardos, The Bloomery, Sandy's Fishmongers, P Coopers and Son, Star Printers, Emporium and Memories.
This time of year is especially important for our high streets and independent retailers. Saturday 4 December 2021 was Small Business Saturday and there was a wonderful reaction to the day throughout the borough on our local high streets and I hope this same spirit in supporting of our local traders will continue over the holiday period and beyond.  
The pandemic has had a significant impact on our local small businesses with many being forced to move their operations online through lockdowns and adjust their businesses in order to survive this difficult and uncertain period. Throughout the pandemic we have seen how a strong local economy is essential in supporting the livelihoods of so many of our residents and ensuring pride in where we live.
As a Council we are committed to supporting our local business community. We have worked hard to protect local jobs and businesses throughout the pandemic and have administered over £79 million pounds in grants and government funding to businesses since the pandemic began.
When you Shop Local in Richmond upon Thames you are not only supporting your community's businesses, you also benefit from having the opportunity to purchase local produce and goods to cut down on the food miles your winter food ingredients have to travel. This winter you can head to one of Richmond's zero-waste refill shops to stock up on all your refillable food and household products while cutting plastic use.
I have seen in recent weeks how hard our local businesses have been working in the lead up to Christmas. While it can often be easier to order online, by spending your money locally your purchases can have a profound impact on the local economy and local environment.
By shopping locally, you can choose active travel options like cycling and walking. If you're planning to go further afoot, use public transport rather than driving. If you have too much to carry, there is also a directory that allows you to shop across many local businesses both online and in person and receive delivery of your shopping using zero-emission vehicles, cargo bikes or by foot.
Our small businesses and independent retailers are the life blood of our local communities and high streets. Without them our communities would not be what they are. When our small businesses thrive, our high streets thrive. Please continue to support your local high streets this festive period.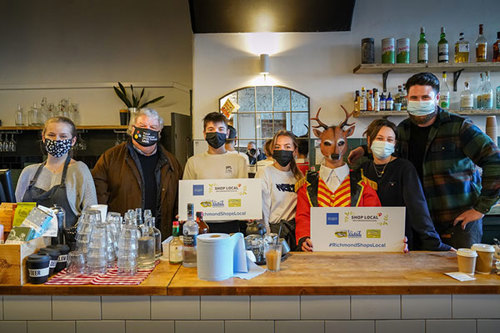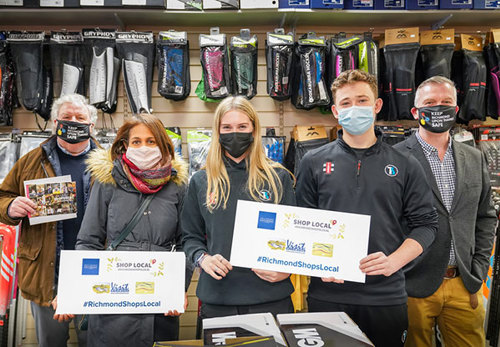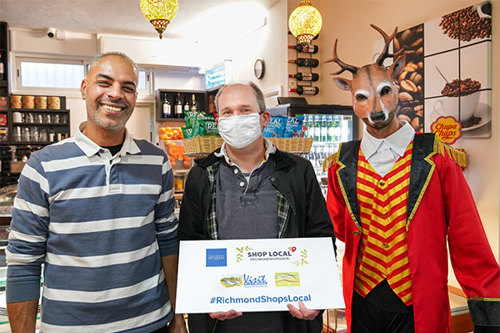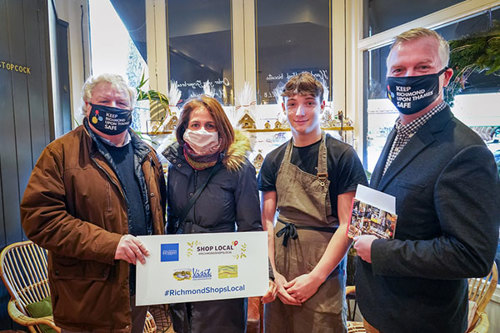 Updated: 21 December 2021