London Borough of Richmond upon Thames
Climate Emergency
Richmond Council has declared a climate emergency.
What can you do?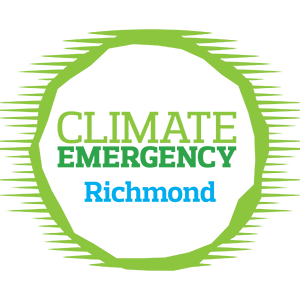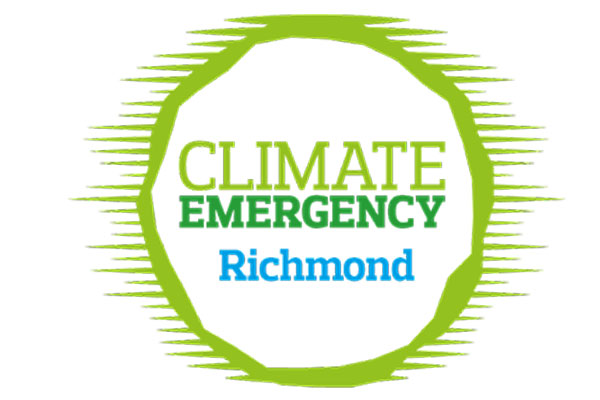 The full timetable of events for Richmond Climate Week has been released. Supported and co-organised by Richmond Council and Habitats & Heritage, Richmond Climate Week will take place from 1 to 7 November 2021.
Council news | 22 Oct 21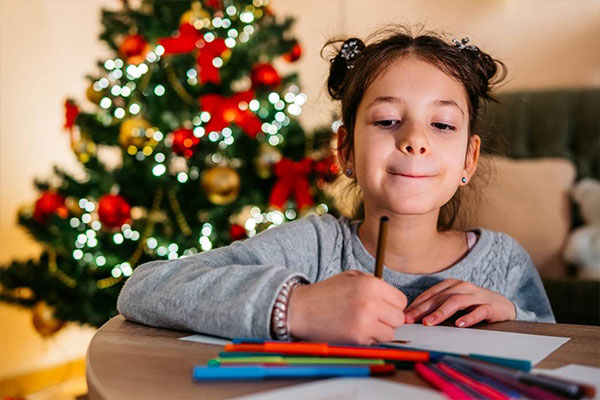 The Mayor of Richmond upon Thames, Cllr Geoff Acton, is looking for budding young artists to design the Mayor's annual Christmas card. The winner of the Christmas card competition will have their design made into a real card.
Council news | 13 Oct 21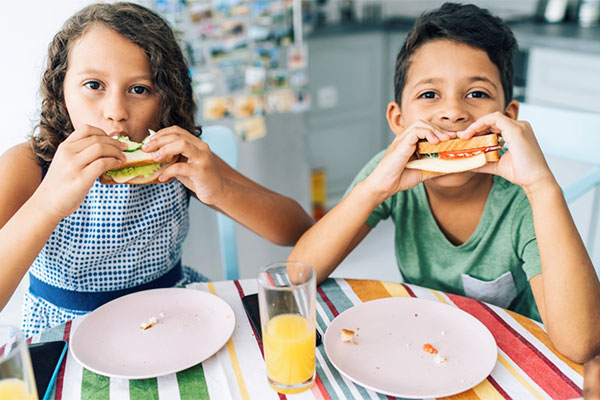 Richmond Council will once again be able to help families entitled to free school meals with vouchers to cover October half term and the Christmas holidays.
Council news | 14 Oct 21