London Borough of Richmond upon Thames
Climate Emergency
Richmond Council has declared a climate emergency.
What can you do?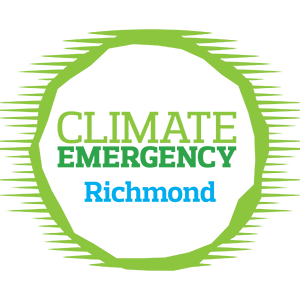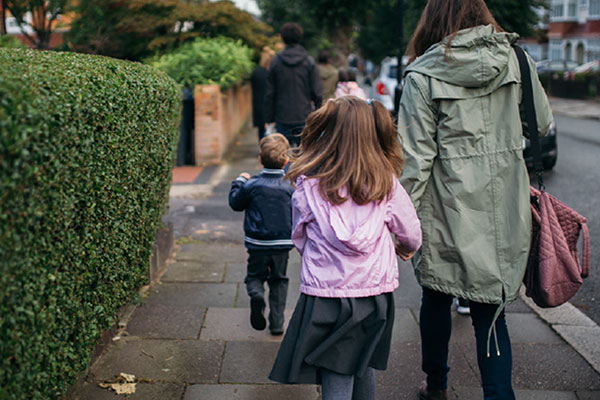 Next week is Walk to School Week and Richmond Council is encouraging the young people of Richmond upon Thames' to walk, cycle or scoot to school. Walk to School Week runs from Monday 17 to Friday 21 May 2021.
Council news | 13 May 21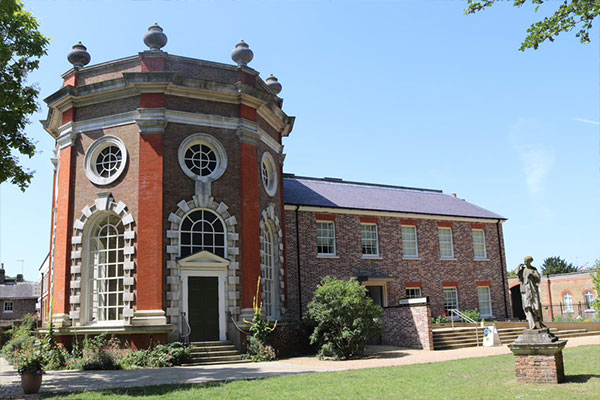 Orleans House Gallery in Twickenham is set to re-open for the first time this year, on Tuesday 18 May, following its closure due to the COVID-19 pandemic. The popular riverside gallery re-opens with a new exhibition entitled 'Remember the Future' which explores how we can renew our relationship with nature.
Council news | 13 May 21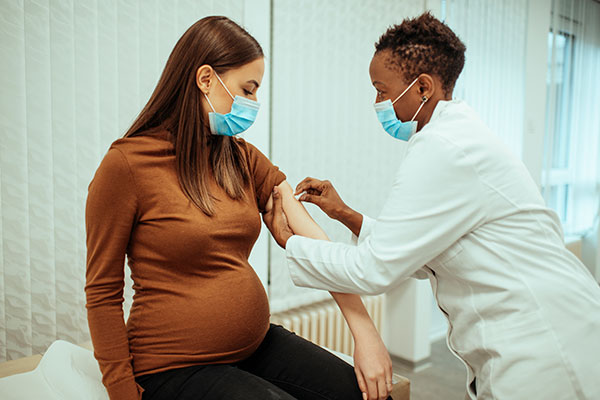 A panel of senior clinicians will answer resident questions and discuss the misconceptions about COVID-19 vaccines regarding pregnancy, fertility and breastfeeding later this month.
Council news | 12 May 21