London Borough of Richmond upon Thames
Climate Emergency
Richmond Council has declared a climate emergency.
What can you do?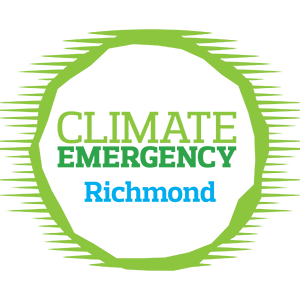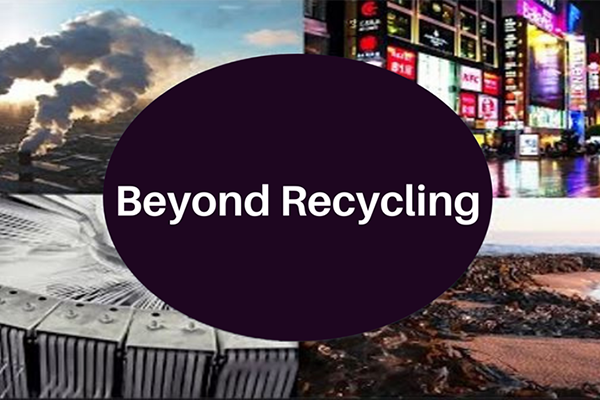 Residents are invited to join Richmond Council's online webinar 'Beyond Recycling: The Circular Economy' to learn more about the Circular Economy in Richmond upon Thames.
Council news | 10 Jun 21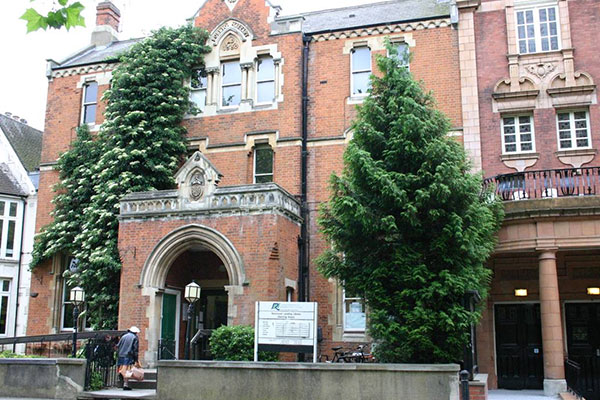 Richmond Lending Library – London's oldest public library still in use - will temporarily close from Friday 11 June 2021 at 6pm until mid-September 2021 to complete major repair works to protect the Grade II listed building, which was originally damaged by an incendiary bomb during World War II. 
Council news | 08 Jun 21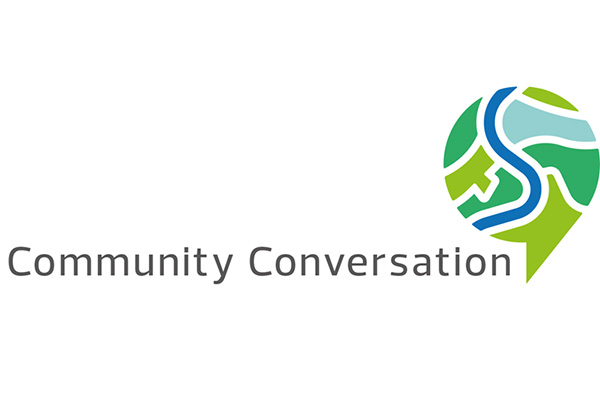 Residents of Richmond upon Thames are invited to have their say on community issues, the future of their high streets and town centres, and share their ideas on local priorities following the pandemic, in a series of virtual community engagement events.
Council news | 03 Jun 21