London Borough of Richmond upon Thames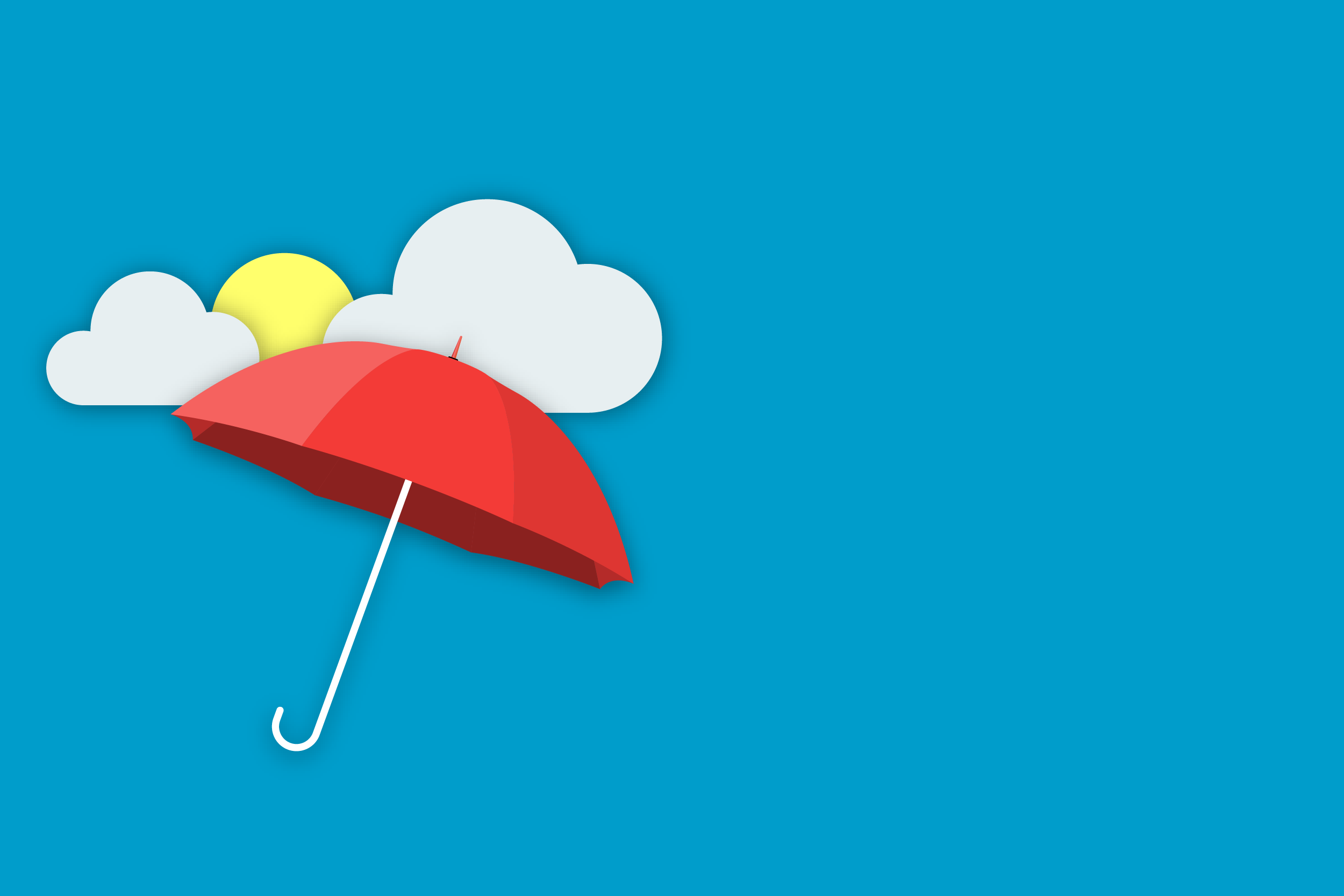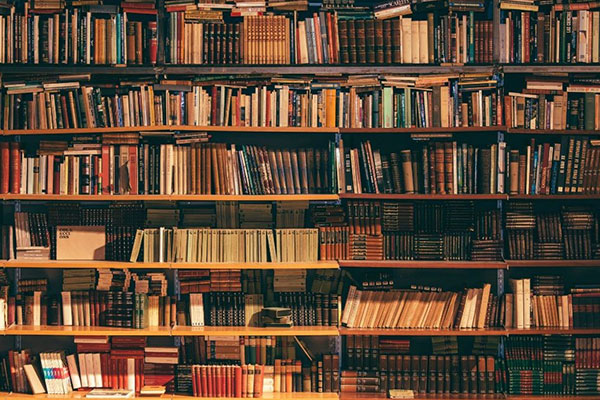 Richmond upon Thames' Libraries Service have announced a series of exciting events taking place for Libraries Week from 3 to 9 October to celebrate our much-loved libraries.
Council news | 29 Sep 22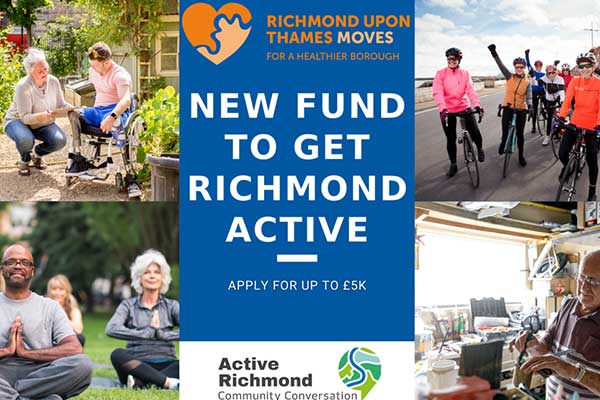 Local groups and organisations are invited to apply for funding through the Active Richmond Fund to help enhance the borough's offer of lifestyle activities that improve the health and wellbeing of residents.
Council news | 21 Sep 22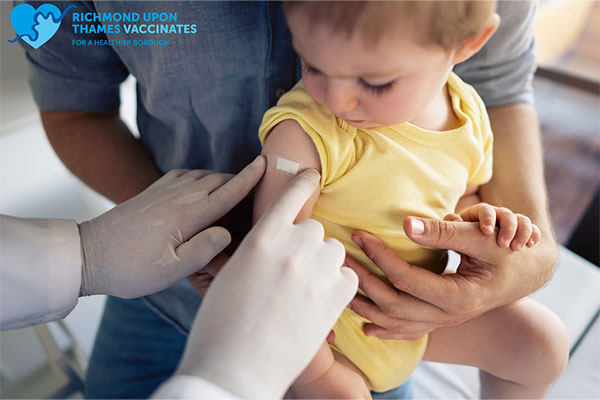 Children aged 1 to 9 in South West London, including Richmond borough, are now being offered a dose of polio vaccine.
Council news | 20 Sep 22