London Borough of Richmond upon Thames
Garden waste collections suspended
Garden waste collections will continue to be suspended with no collections on Monday 2 to Friday 6 August. This is due to a number of the collection crews having to self-isolate. 
Climate Emergency
Richmond Council has declared a climate emergency.
What can you do?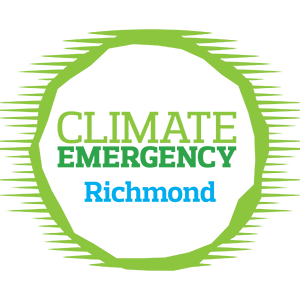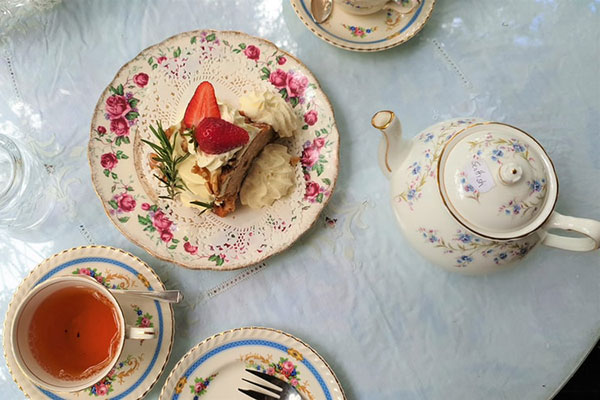 Join the Mayor for an afternoon tea party in the beautiful Nash Conservatory at the Royal Botanical Gardens in Kew.
Council news | 27 Jul 21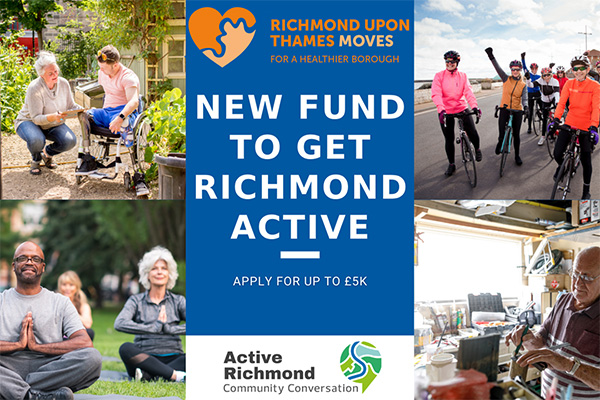 Local organisations are invited to apply for funding through the Active Richmond Fund to boost the borough's offering of activities that improve people's health and wellbeing.
Council news | 29 Jul 21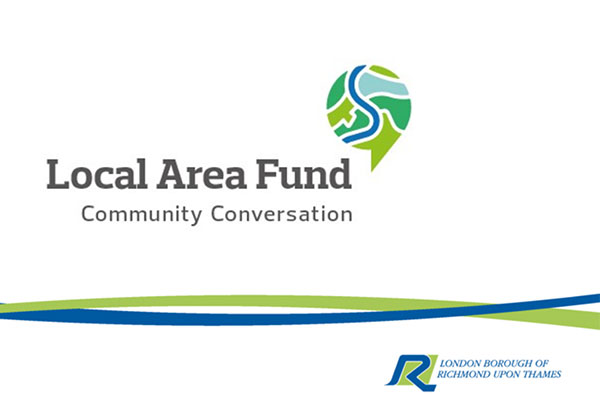 Richmond Council is welcoming applications for its Local Area Fund, which provides funding for local ward areas to support community driven projects to improve the quality of life and wellbeing of local communities. Individuals, local groups and organisations can all apply for the fund.
Council news | 28 Jun 21