London Borough of Richmond upon Thames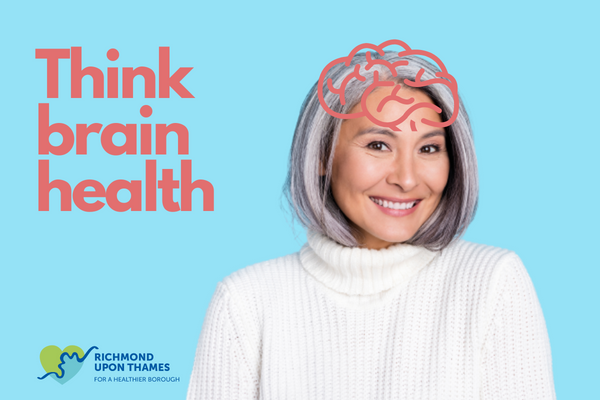 A new campaign in Richmond upon Thames is being launched to increase awareness of the healthy behaviours you can adopt which may help reduce your risk of getting dementia.
Council news | 20 Jun 22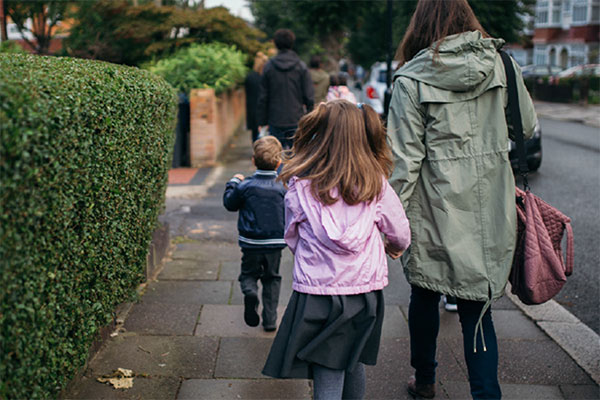 By committing to three simple changes to everyday activities, you can make a difference to air quality in Richmond upon Thames as well as to your health ahead of this year's Clean Air Day.
Council news | 14 Jun 22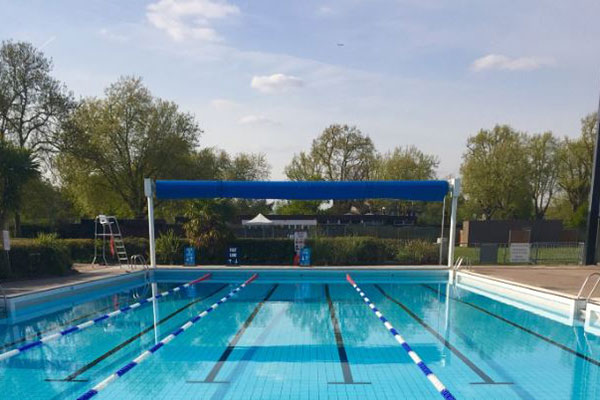 Richmond Council has provided an update to residents on some of the current issues being faced by the Council's Sport and Leisure team that has resulted in some facilities being closed.
Council news | 20 May 22