London Borough of Richmond upon Thames
HRH The Duke of Edinburgh 1921 - 2021
Tributes have been paid to the Duke of Edinburgh following the announcement of his death at the age of 99.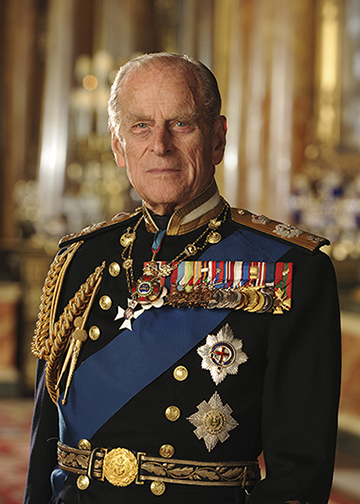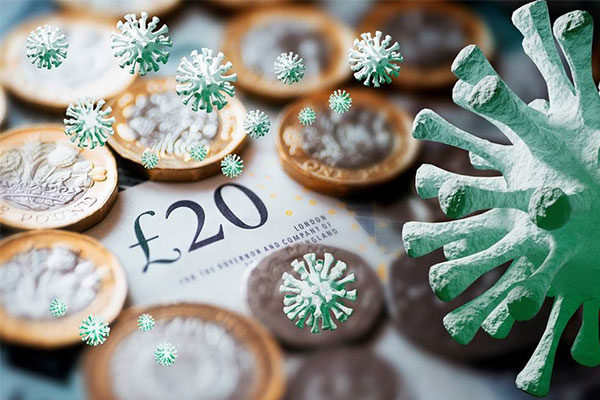 Many businesses can now apply for a Restart Grant to help them reopen safely as COVID-19 restrictions are lifted.
Council news | 07 Apr 21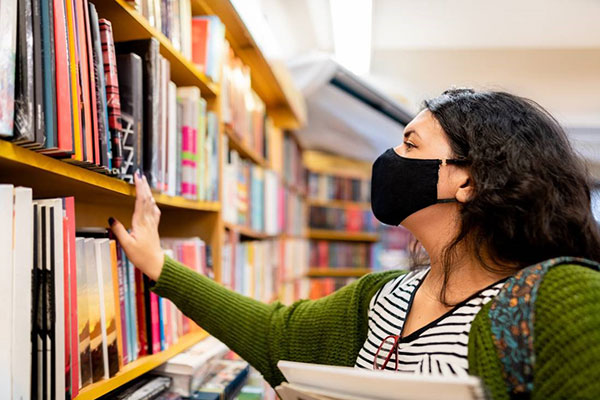 Seven of the borough's main libraries are set to reopen for browsing in line with the Government's easing of COVID-19 lockdown restrictions.
Council news | 07 Apr 21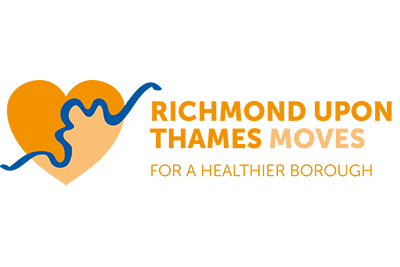 Get moving at home by following a series of helpful videos filmed by Richmond Council's Sports team's Personal Trainers in partnership with its Public Health team.
Council news | 23 Mar 21