Bingham Riverhouse to host a business breakfast discussion
Community news on behalf of Bingham Riverhouse | 15 November 2023
Join Bingham Riverhouse on Friday 24 November 2023 from 9 to 10.30am, for an inspiring breakfast discussion on entrepreneurship with Patrice Gordon, hosted by founder, Sama Trinder.
As the UK's only black female-owned hotel and members' club diversity is something that is celebrated all year around.
Patrice Gordon is a highly qualified executive coach and personal development advocate specialising in women's development programming and reverse mentoring.
Her efforts on building an inclusive environment for all has been publicly recognised by Richard Branson. This engaging event will bring together these two successful black entrepreneurs sharing their journeys, insights and perspectives on breaking barriers and creating opportunities in the dynamic field of business.
The event is £15 for members and £25 for non-members. Each ticket includes breakfast, tea or coffee.
Book a ticket for the business breakfast discussion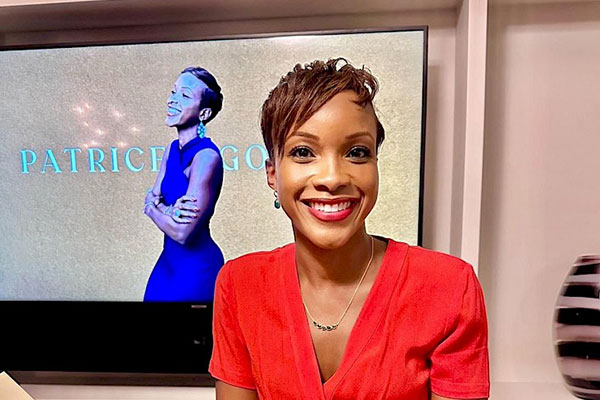 Updated: 15 November 2023