Celebrate Carers Rights Day with Richmond Borough Mind
Community news on behalf of Richmond Borough Mind | 15 November 2023
Are you caring for someone with mental health difficulties? Come and join us to celebrate the important role carers play in society and discover more about their rights.
Carers Rights Day is a national campaign that brings organisations together to help unpaid carers know their rights and find out how to get the support they are entitled to.
To celebrate this important event, Richmond Borough Mind are hosting a special evening at The Exchange in Twickenham on Thursday 23 November from 7 to 9pm.
The evening will include drinks and canapes and talks about the importance of carers' rights. The event is free to carers, and can be booked online. You can also contact us on carers@rbmind.org or call 020 8940 7384 to book.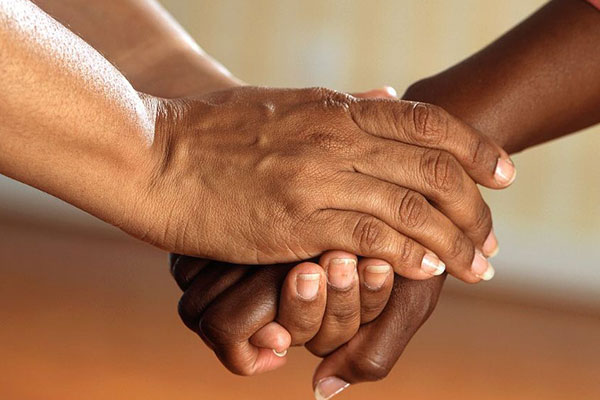 Updated: 15 November 2023