Show an Act of Kindness this Christmas
Community news on behalf of Crossroads Care | 20 November 2023
To help lift the spirits of local carers, Crossroads Care Richmond and Kingston upon Thames is running its Show an Act of Kindness appeal for a third Christmas running.
Thanks to the kindness and generosity last year, Crossroads Care, which provides respite care and support to unpaid carers, delivered more than 50 Christmas hampers to often vulnerable and socially isolated older carers over the festive period. This can be one of the loneliest times of the year for carers.
The reality for many older carers at Christmas, who are looking after loved-ones often with debilitating conditions such as dementia, is that they will have no time to prepare a special meal and no one to exchange a gift with.
For just £25, Crossroads Care will deliver a Christmas hamper filled with delicious food staples to the borough's most isolated and vulnerable unpaid older carers.
Julie Da Costa, Crossroad Care CEO said: "Thanks to the generosity of the public, for the past two years we've been able to give gorgeous and personalised Christmas hampers to carers which never fail to bring much joy. Our staff team also take complete delight in delivering them, as they know how lonely carers can feel at Christmas.
"Our huge appreciation to everyone who has donated to our Hamper Appeal before and we would so appreciate your help once again this year!"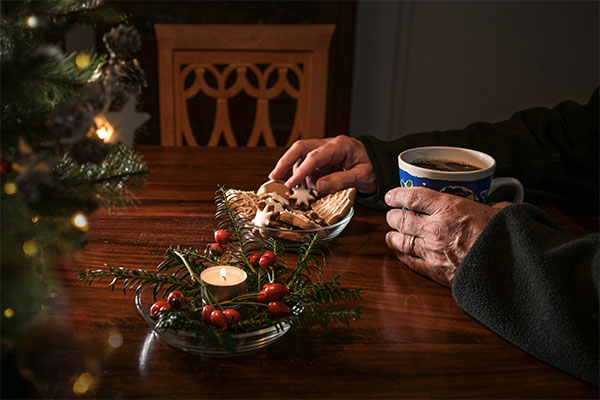 Updated: 20 November 2023