Take part in Richmond Reads!
15 November 2023
Richmond Libraries present a new annual season of events and activities that highlight the joys and benefits of reading.
Richmond Reads includes a programme of exciting of live events such as workshops, quizzes, storytellers, and a whole lot more!
Learn something new and exciting at one of our informative talks or story telling events.
Murderously good conversation
On Saturday 18 November from 4 to 5pm, Twickenham Library will be hosting a panel with murder mystery authors, Emma Curtis, Claire Douglas, S. E. Lynes. and B. A. Paris.
Storytelling for grown-ups: A performance by Vanessa Woolf
On Friday 24 November 2023 at Richmond Library, discover hidden corners of Richmond in tales brought to life through live performance with Vanessa Woolf. 
View the full programme of Richmond Reads events.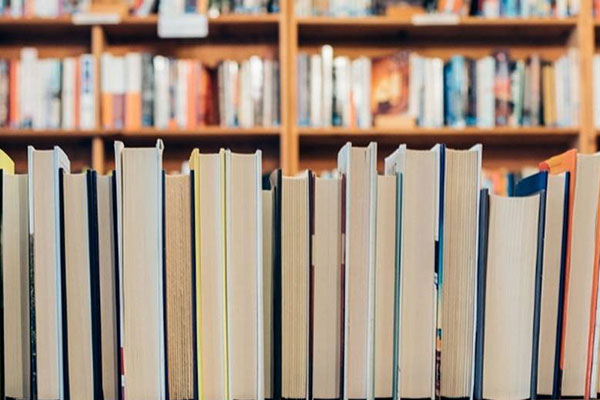 Updated: 29 November 2023