Fostering to suit the flexibility of you and your family
Date: Tuesday 16 February 2021
Author: Natalie Bugeja
Title: Head of Fostering, Achieving for Children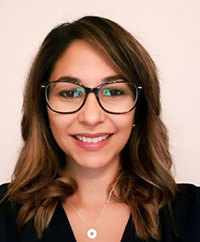 At Achieving for Children, we are currently looking for new foster carers in Richmond upon Thames. There is a range of levels of carers required which can suit different families and their different availability.
New carers range from offering respite care for one weekend a month all the way up to providing full time care in the short or long term.
Achieving for Children are also looking for respite carers that could provide regular overnight care for a child with a disability. 
We would like to hear from you even if it is just to ask some questions about how fostering might work for you and your family. 
We promote equality and diversity and embrace single persons, couples of various backgrounds and extended families.
Let us help you with your potential journey into fostering, it could bring you a whole new sense of purpose!
Achieving for Children works to support children of all ages in the Boroughs of Richmond, Kingston and Windsor and Maidenhead. 
In particularly we are currently looking to recruit foster carers who are flexible in their age preference as this would enable us to consider placing children of all ages with families who are interested in providing supportive care.
There are some practical requirements to consider about becoming a foster carer. You will need to:
Have a spare bedroom (for children over 2 years)
Be available during the day or have flexible working hours
Ideally have some experience of caring for children
Be in good physical and mental health
Have a full driving licence and access to a car (although depending on logistics this isn't always necessary)
Be financially stable
If you would like to find out more about becoming a foster carer please email mandy.rimmer@achievingforchildren.org.uk, call 07894 229788  for an informal chat or visit the Achieving for Children fostering website for further information.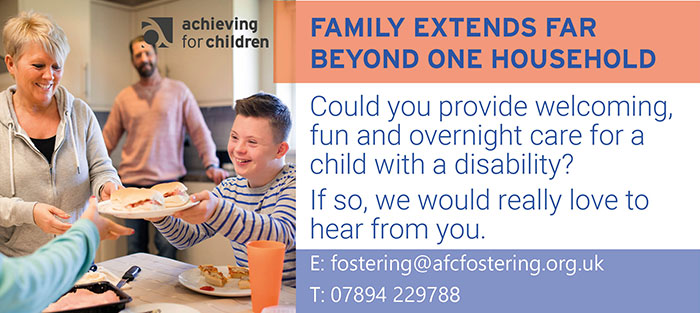 Updated: 09 November 2021