Richmond Climate Change Youth Fund
Date: 2 November 2021
Author: Isabella Topley & Olivia Arney
Title: Kingston and Richmond Youth Council members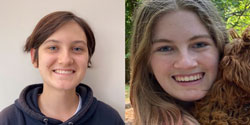 In late 2020, we, the Kingston and Richmond Youth Council, were awarded £10,000 by Richmond Council to spend on a climate change project. This was following our successful conference in October 2019 around this theme, which was attended by David Attenborough and local secondary schools.
After much consideration, we decided to spend this money on funding grants to local youth clubs and schools to run their own climate change projects and make their own impacts within their communities. We decided that this was the best option to take to spend the money as it would allow more young people to have the opportunity to learn about climate change and what they can do, on a larger scale than normal, to help combat it.
As part of this project, we planned and ran an application process to commission our grants to the applicants. First, this involved creating a brief for schools to follow, and this was inspired by the main themes of Richmond Council's Climate Change Strategy. This later developed into a written application form, which asked for details on the proposed projects including funding breakdowns and aims hoping to be achieved. Following the completion of these forms, we were then tasked with appraising the applications and evaluating how well they fitted each of the criteria, which included value for money, inclusion of a diverse range of people, and how innovative the projects are.
In order to help with this, we received training from the commissioning team in Richmond Council, where we learned more about the process of commissioning and its role in the council. We then practised apprising some example forms to get an idea of the content that we should be looking for in each of the forms to evaluate whether the projects were suitable for our grants or not. During shortlisting meetings, where we read through the submitted application forms, we also flagged any potential areas of issue which we would ask the young people about, were they to be selected for an interview.
Once we had created a shortlist, we then interviewed groups to learn more about their projects. Despite these interviews having to be held online due to ongoing COVID-19 restrictions, it was brilliant to see the passion that all of the young people we spoke to had about their projects! Many of the questions were answered with confidence and in great detail and it is clear that they are likely to be successful.
The demand for funding exceeded our expectations- it was clear how keen local young people are to work towards preventing climate change. In the end, we approved six innovative projects, which will work to combat climate change in a variety of ways. The ability of young people to think outside the box was made clear, with ideas ranging from a clothes swap in promotion of sustainability to a social media campaign which will spread awareness about littering. We also funded a school gardening club which will reduce the carbon footprint of their food, as well as two other projects focused on promoting climate awareness in the school environment. This will be done through means including the establishment of a student action group and creating a living wall to improve air quality. 
One of the most ambitious projects is a community garden, in which workshops will be run on how to combat climate change, and young people will be taught about gardening and recycling. We were pleased to see that the young people involved came from both school and youth groups, a range of socio-economic backgrounds and are of ages ranging from 12 to 18, ensuring a diverse participation in the project. In addition, the successful projects address a variety of the Richmond Council's Climate Change Strategy themes, including waste and recycling, air quality, energy efficiency and water saving. 
We have found our involvement in this commissioning project a thoroughly rewarding experience, with our knowledge of how to combat climate change improved. We have also gained skills of how to manage and run such an ambitious scheme, skills which we will be able to transfer to future projects that we will run to benefit the local area. Finally, it has to be highlighted how optimistic we have felt after seeing the enthusiasm of so many young people to use their free time to work towards a more environmentally sustainable future. We can't wait to see the outcome of each of the projects that the Kingston and Richmond Youth Council has commissioned!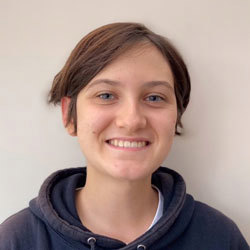 Isabella Topley, Kingston and Richmond Youth Council member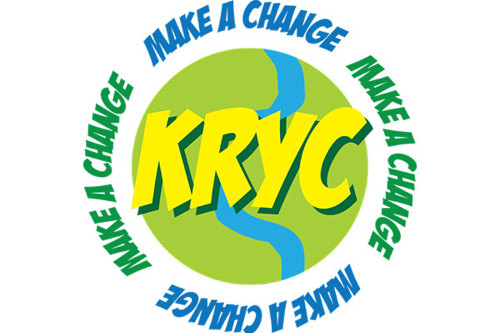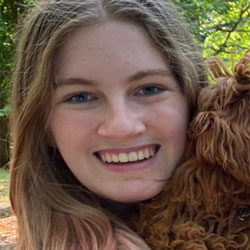 Updated: 30 November 2021