What can you do about climate change?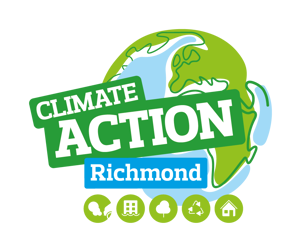 We can't solve climate change on our own, but together we can make a huge difference. The food we eat, the way we travel and power our homes, the stuff we buy and the way we get rid of it all affects climate change.
By making simple changes, we can reduce our carbon footprint and help make Richmond upon Thames a carbon neutral borough.