Community Heroes Awards
The Richmond upon Thames Community Heroes Awards recognise the contributions and achievements of local people toward making the borough and their local community a better place to be.
Nominations for the 2021 awards are now open until 10pm on Thursday 3 February 2022. This year, you can also submit a video nomination.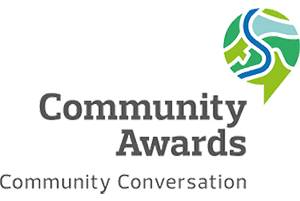 Updated: 30 November 2021