AfC website downtime
Children's services in Richmond are delivered by Achieving for Children (AfC). Some links in this section go to the AfCinfo website. This will be down for scheduled maintenance from Monday 27 September until Monday 4 October. During this time you will be redirected to a page with contact details for AfC teams and links to frequently used forms.
Information on childcare in the London Borough of Richmond upon Thames.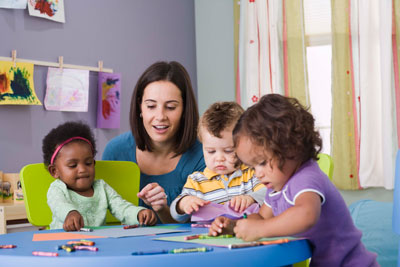 Updated: 22 September 2020