Twickenham Riverside development
We are committed to finding the right design for Twickenham Riverside so that residents and visitors can enjoy this beautiful area.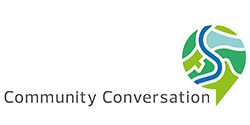 Background
In 2019 we ran a design competition to find an architect led team to bring forward a design for the Twickenham Riverside site. The team led by Hopkins Architects, and their concept design, were chosen by the Design Panel as winners of the competition.
The concept design presented to the public was then developed by the team throughout 2020, addressing some challenging technical requirements. 
Current situation (March 2021)
From Wednesday 6 January 2021 until 3 February 2021 the Council ran a consultation seeking views on the developed design. Feedback from this consultation has been analysed.
Feedback reports:
The first report details key themes that emerged from the online questionnaire, the second details key messages heard from targeted engagement with children and young people.
Feedback is being carefully considered and will help inform the design development ahead of the submission of a planning application in the summer.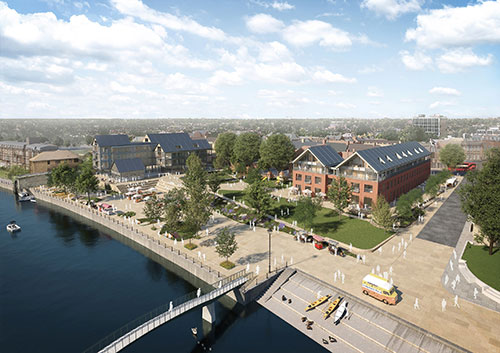 Arial view of the proposed scheme
Consultation documents
The following documents were made available during the consultation run in January to February 2021:
Public presentations
Two public meetings were held as part of the consultation. These consisted of a presentation from the architect followed by public questions. You can view the recordings below.
Recording of meeting held on Wednesday 6 January 2021:
Recording of meeting held on Saturday 23 January 2021:
What are residents' frequently asked questions?
Find the answers to your frequently asked questions on this dedicated page, including questions asked at the online events.
Background information