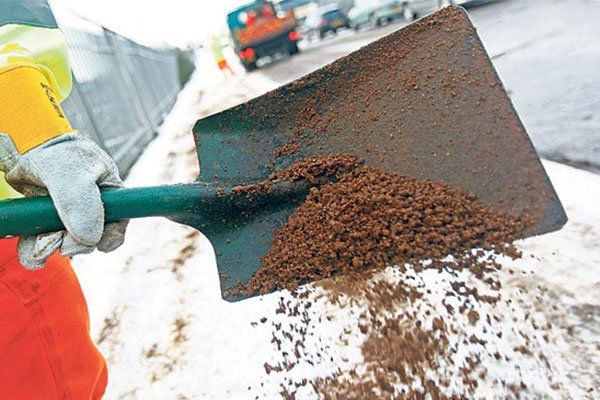 Residents are once again being offered free bags of grit and rock salt as part of Richmond Council's annual winter initiative to tackle snow and ice.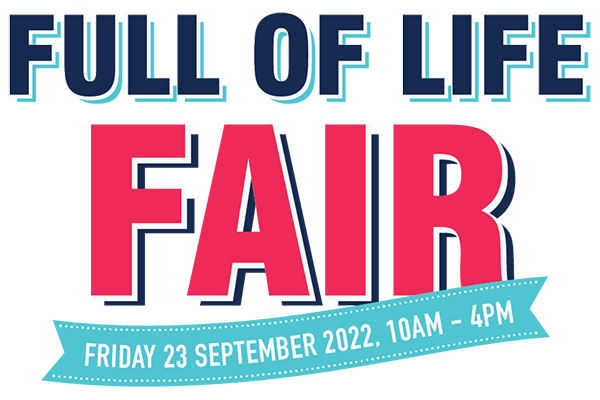 Richmond Council's annual Full of Life Fair is back at Twickenham Stadium on 23 September!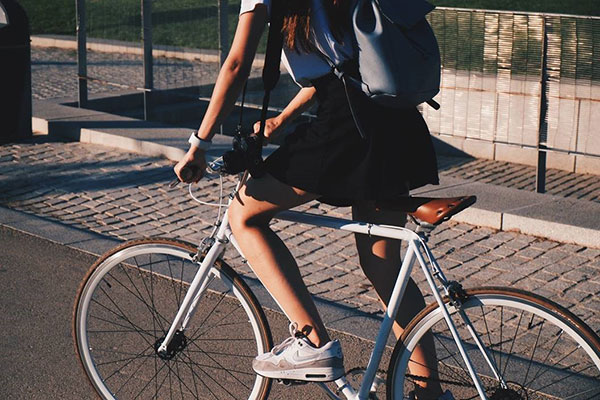 Cycle to Work Day takes place on 4 August and to mark the day Richmond Council is encouraging residents to cycle and walk more journeys this summer.
Community news

Sign up to our weekly newsletter
Get in touch
Got a story to share? Submit your news
For media enquiries and contacts visit the Press Office
Filter news
Topics
Events
Campaigns
Social media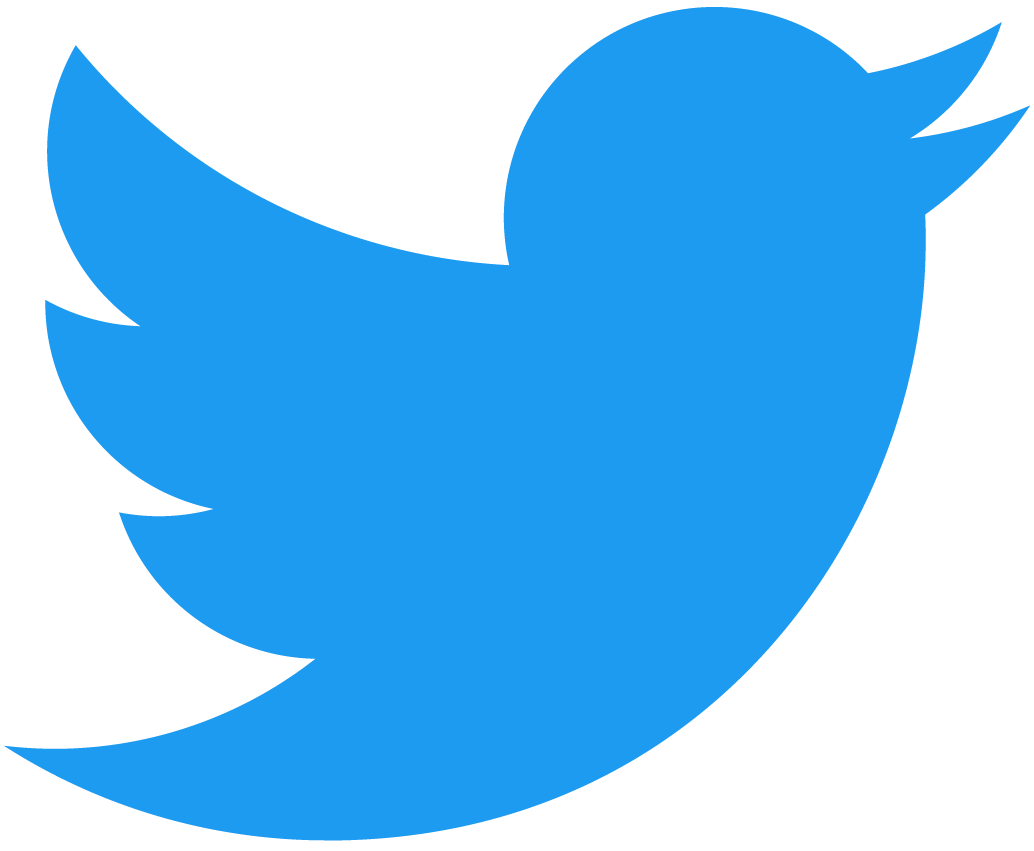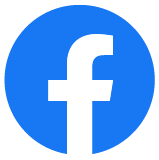 Browse news