The Richmond Business Hub is your local online portal to business support, advice and guidance in the borough, London and beyond.
Whether you are an ambitious start-up or an existing business with aspirations for change and growth – Richmond Business Hub offers you a comprehensive selection of programmes and support services, information and advice. Its aim is to provide and signpost your business to effective support when and where you need it.
Find out more
Programmes
Programmes are sets of related webinars/events or activities over a longer period, ranging anything from a few weeks to a few months. These programmes are designed to give gradual support, e.g. from basic to advanced, concept to creating, from creating to implementing, etc. Choose the right programme to suit your particular business including sector, size and length of training.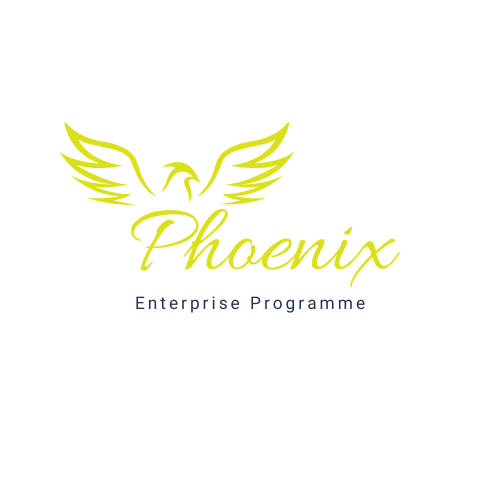 Building on the success of the original business support programme, the Phoenix Enterprise Programme 2.0 has been expanded.