Small business owners in Richmond upon Thames share the stories behind their business success.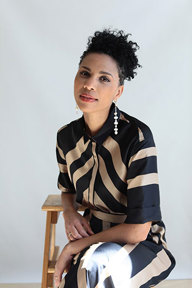 Dominique Nok, shares her story of setting up her photography business.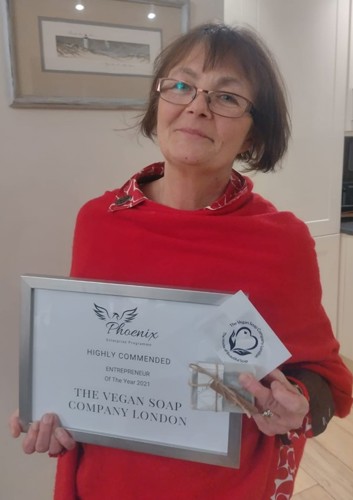 Lynda Jones, founder of The Vegan Soap Company London, says that it is never too late to start your own business which is sustainable and plastic free.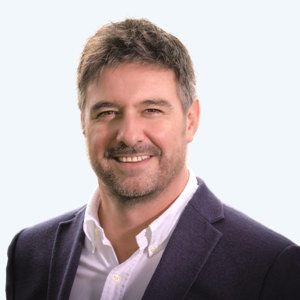 Darren Bartlett, founder of Darren Bartlett Real Estate, shares his story of founding a boutique property agency and explains his passion for supporting local businesses.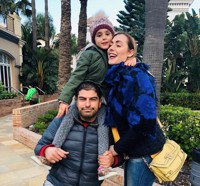 Payam Pourkarimi, owner of Saks Hair and Beauty Salons in Hampton, shares his story of growing a business and his proudest business achievement.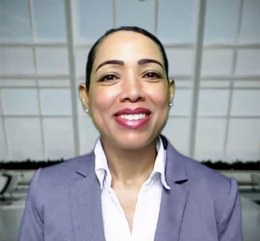 Elizabeth Batalia, founder of the Institute for Achievement and Excellence, tells us about her business journey and the lessons she has learned along the way.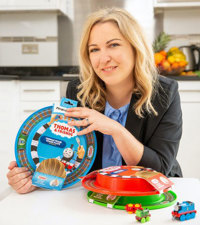 Munchy Play founder Sophia Proctor reveals how she launched a business during a pandemic and explains how the Richmond community played a part in the company's early growth.
Celia Rizothanasi, shares her story of setting up her consultancy and becoming a Queen Bee of LinkedIn.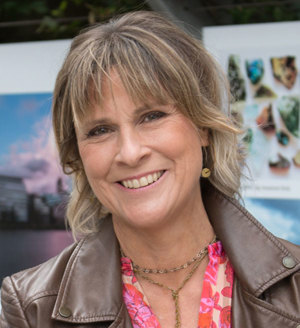 Pippa Duncan reflects on her idea for a local magazine which now has become a household name.
Ben Caspary founder of booheads shares his story of taking local inspiration for a simple global sustainable swap in the form of bamboo electric toothbrush heads.