News
Council Tax, finance and funding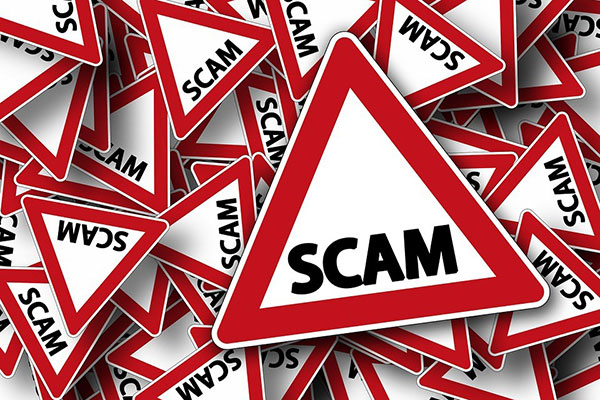 Residents are warned to be on the lookout for Council Tax scams and not to give out any personal details if you have any concerns or doubts about a message you receive.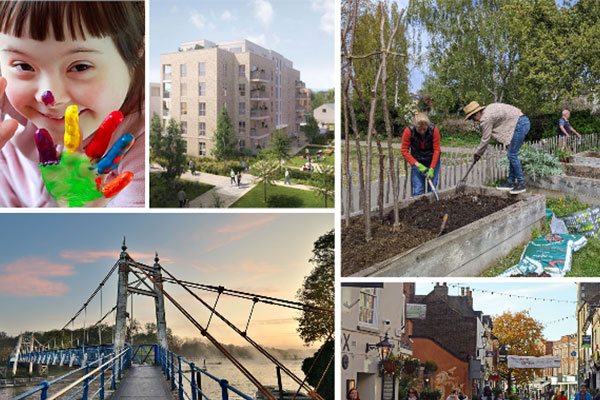 Your Council Tax will be used to make the borough a vibrant and inclusive place for all. We will be investing in frontline services but also the climate emergency, education, major developments, revitalising high streets, and improving infrastructure.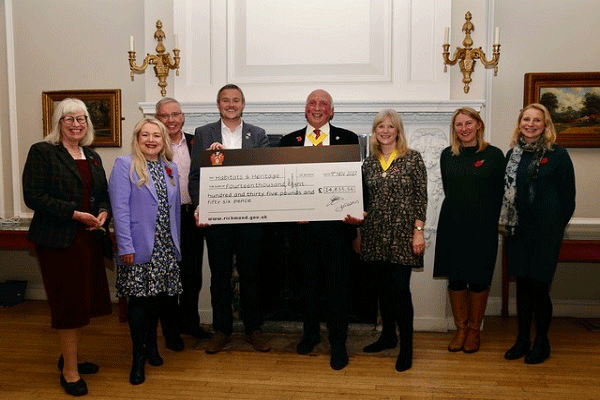 Former Richmond upon Thames Mayor Geoff Acton presented Habitats and Heritage and Dose of Nature, local charities he chose to support during his mayoral tenure, with fundraised donations totalling almost £30,000.
Community news

Sign up to our weekly newsletter
Get in touch
Got a story to share? Submit your news
For media enquiries and contacts visit the Press Office
Filter news
Topics
Council Tax, finance and funding
Events
Campaigns
Consultations
View consultations and surveys
Videos
Social media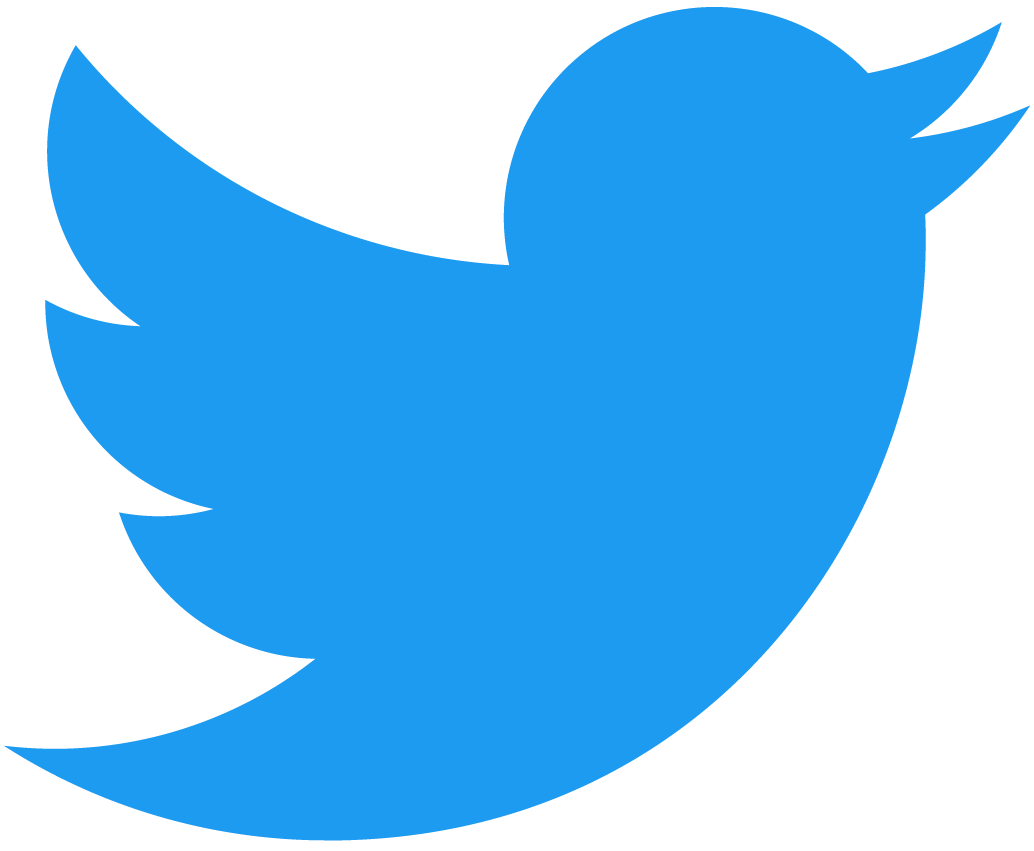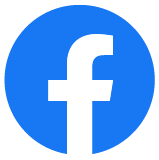 Browse news