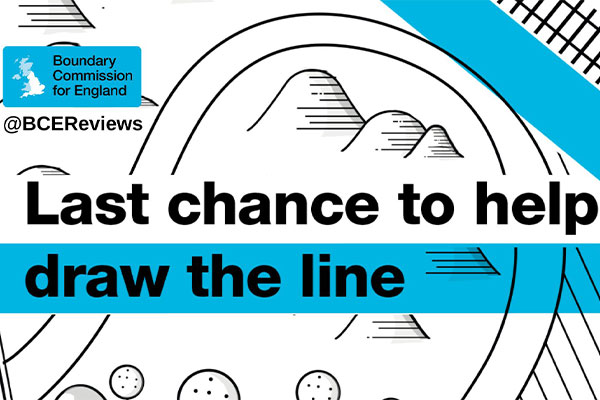 As a consultation launches on revised proposals for parliamentary constituencies, the public have until 5 December 2022 to have their say.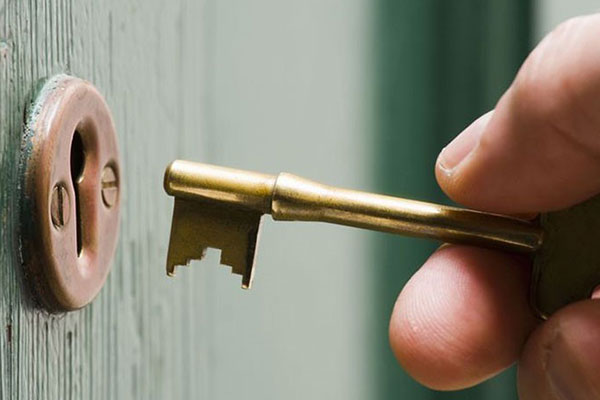 The 2021/22 Tenants' Champion annual report was presented to last night's full Council meeting by Cllr Alan Juriansz.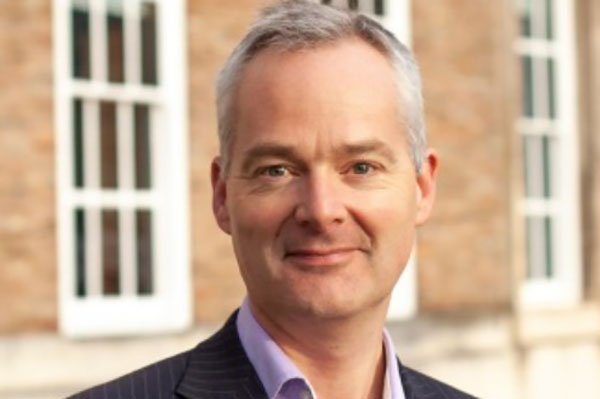 Richmond upon Thames and Wandsworth Councils are delighted to announce that they have selected Mike Jackson as their new joint Chief Executive. The decision to appoint is subject to a formal decision by Richmond Full Council on Tuesday 19 July and Wandsworth Full Council on Wednesday 20 July.
Community news

Sign up to our weekly newsletter
Get in touch
Got a story to share? Submit your news
For media enquiries and contacts visit the Press Office
Filter news
Topics
Events
Campaigns
Social media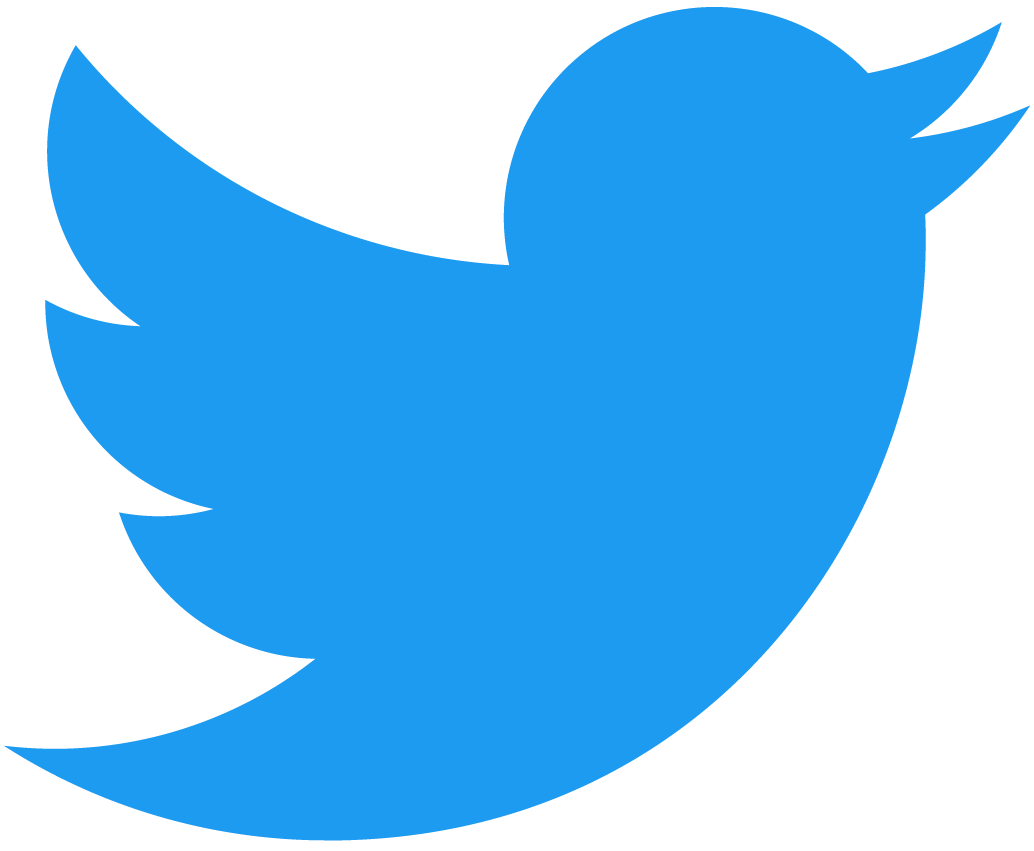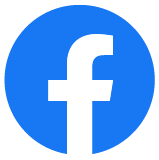 Browse news